A romantic and rustic touch is at play in the new Nordic Mood collection, which welcomes late summer with new products that are inspired by nature.
There is something magical about a sunset, where the many colours and the last rays of sunshine embrace you while you enjoy the moment. It is the same feeling of being connected to nature that is the essence of the new Nordic Mood collection.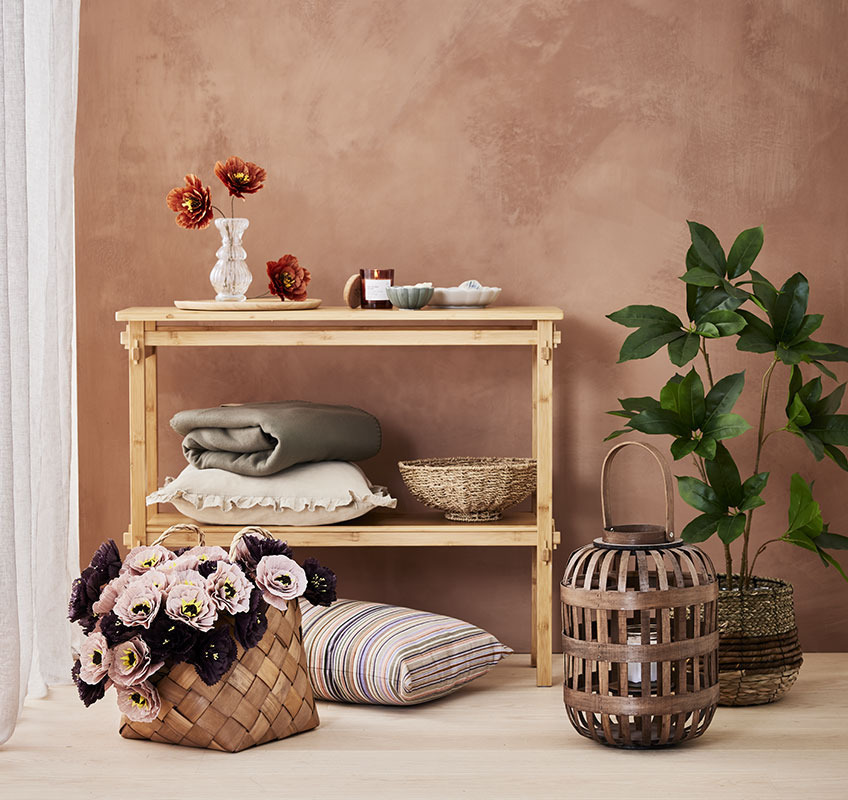 With the new collection, you can create a sense of romance with our new flowers PER, which are shaped in rough paper and kept in burnt colours in orange, purple and rose. An easy and inexpensive way to add a little bit of romance to the home.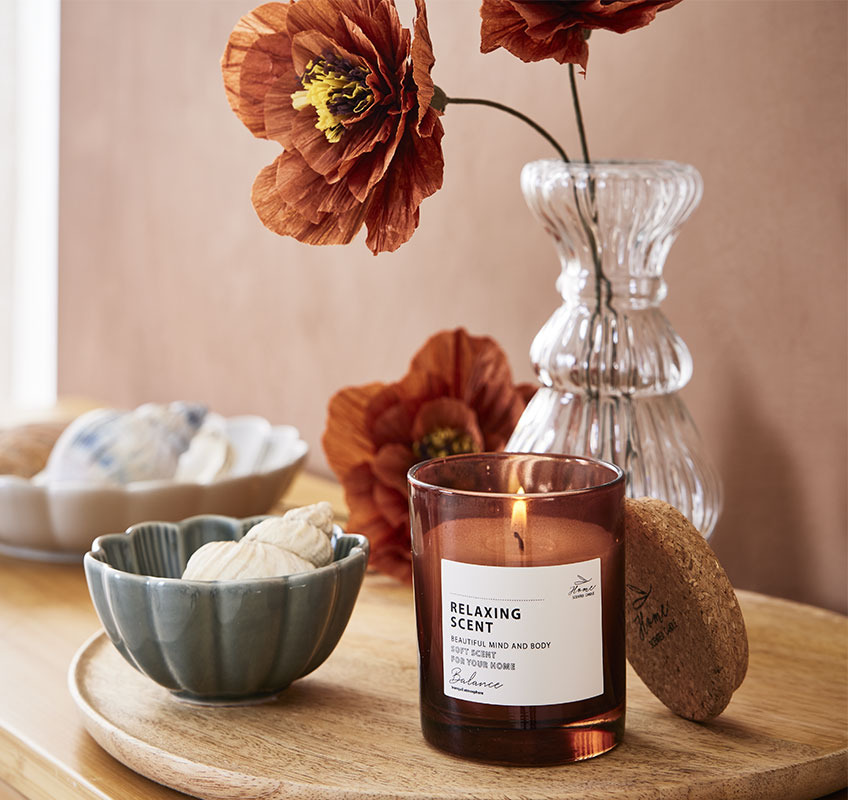 "PER is our new paper flower, which we see is very trendy in the market right now. It has an incredible number of fine details and comes in both orange, purple, and rose, so you can make a whole bouquet or keep it simple. The stem made in metal can also be bent into shape or held as is to give the flower different expressions," says Tina Nymann, who is Category Buyer at JYSK.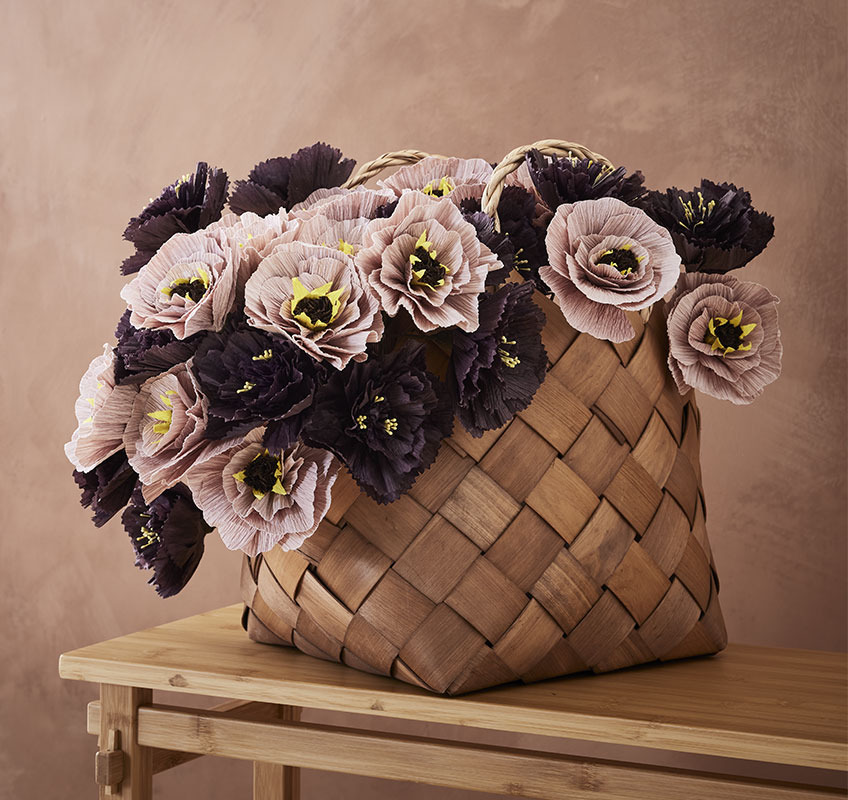 The burnt colour shades are also seen in the new cushion BANKSIA, which together with the simple cushion GULDBLOMME can give your home a romantic and warm sense of colours from nature.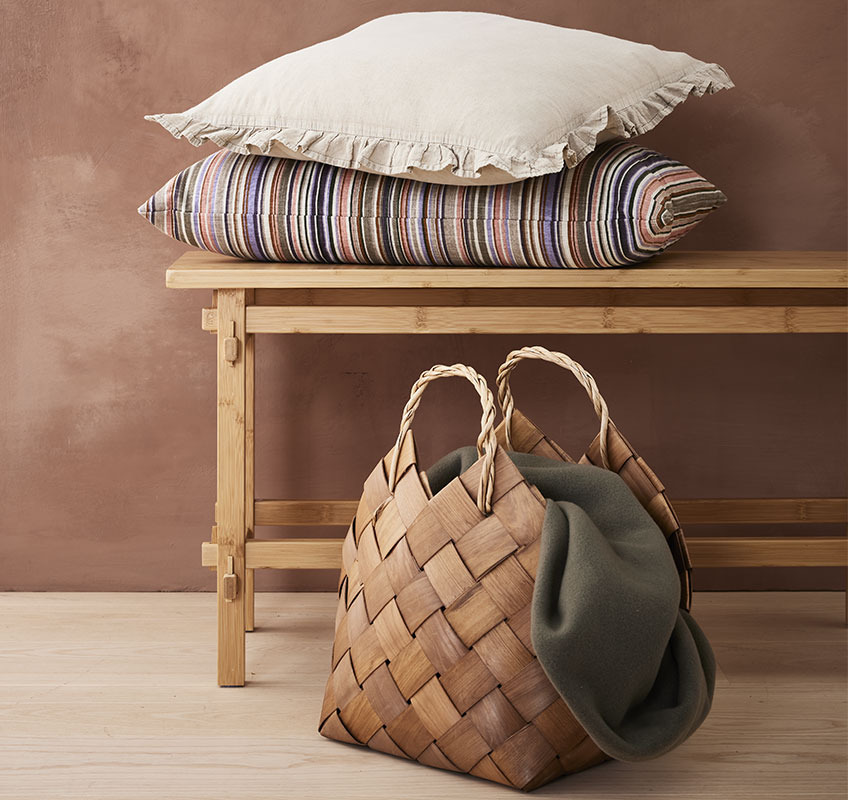 Add new life to your sofa, armchair or bench with the multi-coloured BANKSIA cushion.
Bring nature and autumn colours inside
The new Nordic Mood collection is inspired by bringing the feeling of nature into the home's decor.
"We wanted to create a collection that could preserve a sense of nature in the home when it gets cold outside, and we once again spend most of our time indoors. Here we see the new plant pot TERJE made in natural materials, which fits perfectly with the new tall artificial plant TRISTAN," says Tina Nymann.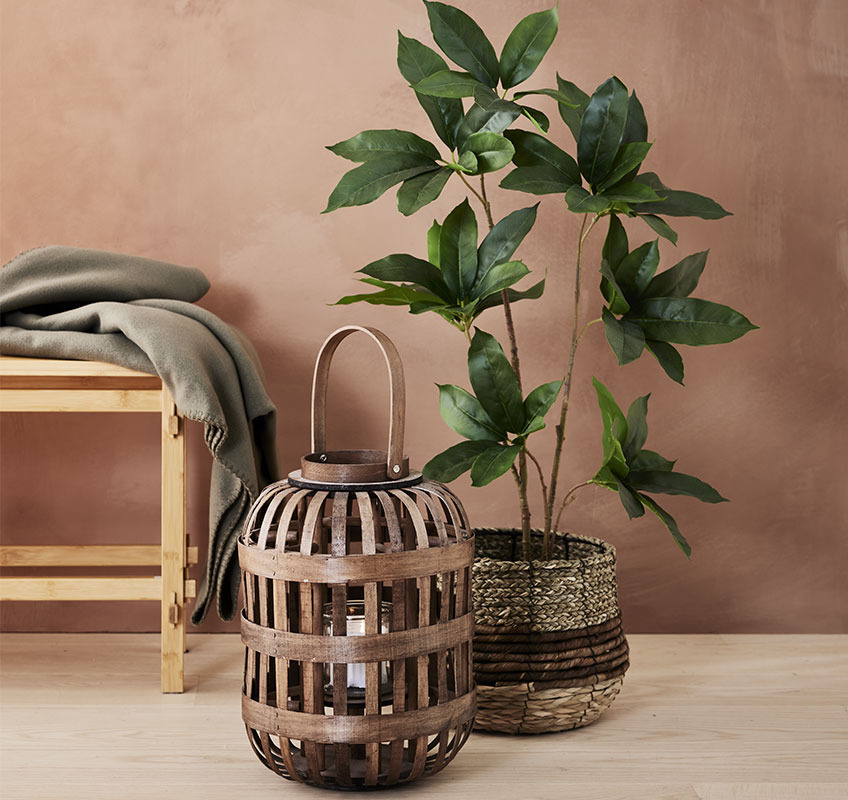 The lantern GUNNAR made of dark wood can together with a light be used both outside on a warm late summer evening or to create an atmosphere of rustic romance inside the living room.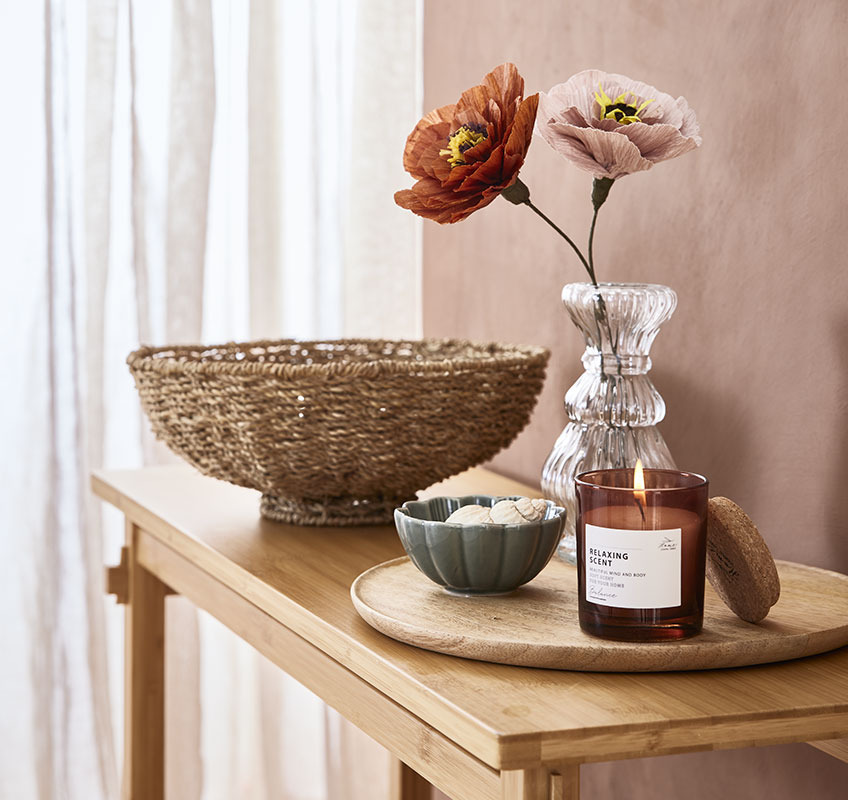 It will be easy to decorate the coffee table with the bowl KNUT made of seagrass or the wooden tray GERNER, which can be decorated with the scented candle JENS, which brings a cosy and romantic feeling inside when it once again becomes autumn.
The new collection can be found from 12 July in JYSK's stores and at JYSK.co.uk