Email Newsletter Information
//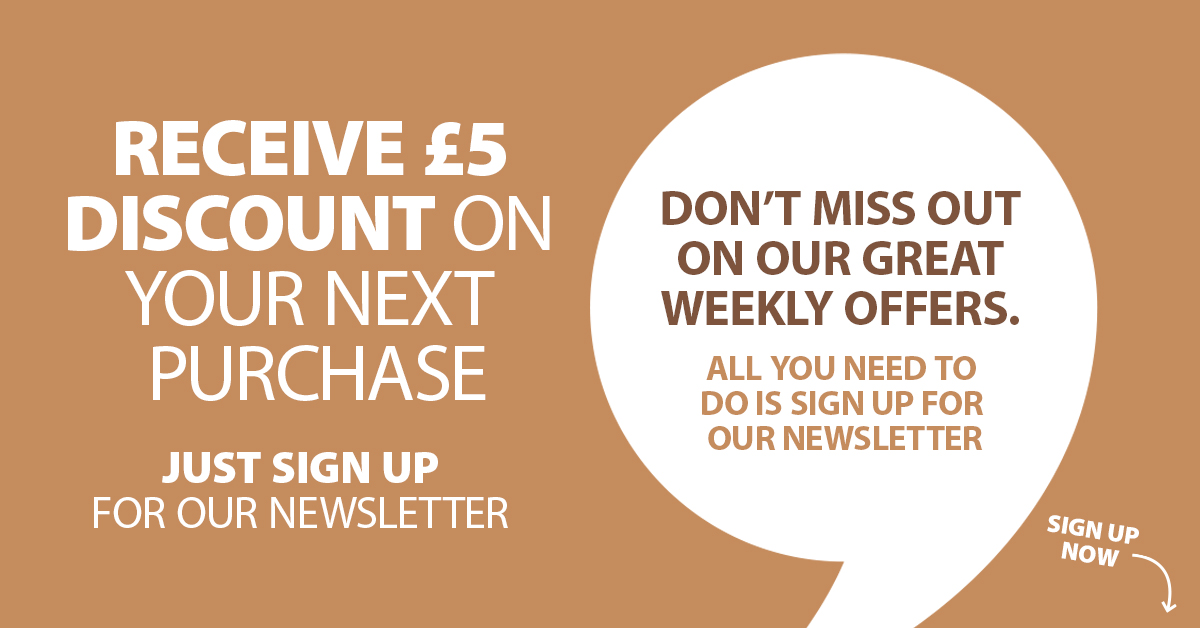 SIGN UP AND RECEIVE A £5 VOUCHER
Sign up to JYSK email newsletter and receive a £5 voucher to be used in-store (a minimum spend of £25 applies). Then you will never miss out on our great offers. We will inspire you with guides, new products and catalogues.

Practical Information
When you sign up to our newsletter you can expect to receive 1-4 newsletters per week from JYSK via e-mail. You can easily unsubscribe to these e-mails at any time, via the link in the bottom of the newsletter.
The newsletter contains latest offers, news and information about campaigns within JYSKs total product range. Furthermore, you give permission to receive service messages, including e-mails about abandoned basket on JYSK.co.uk, follow-up e-mails after purchases from JYSK.co.uk and e-mails containing items from JYSK that you have shown interest in.
We treat your information with care. Read our privacy policy.