At JYSK, we have defined three trends that set the scene for our winter 2021 assortment: INFUSION,  MINDFUL GARDEN and RESET BASIC.
With the RESET BASIC  design theme, we are ready to slow down and find joy in the simple things in life. Although focus is on the basics, we still make room for innovative details that catch the eye. For example, set the table for a nice dinner with LAUKE stoneware mugs and TONE plates and JONAS glass bowls.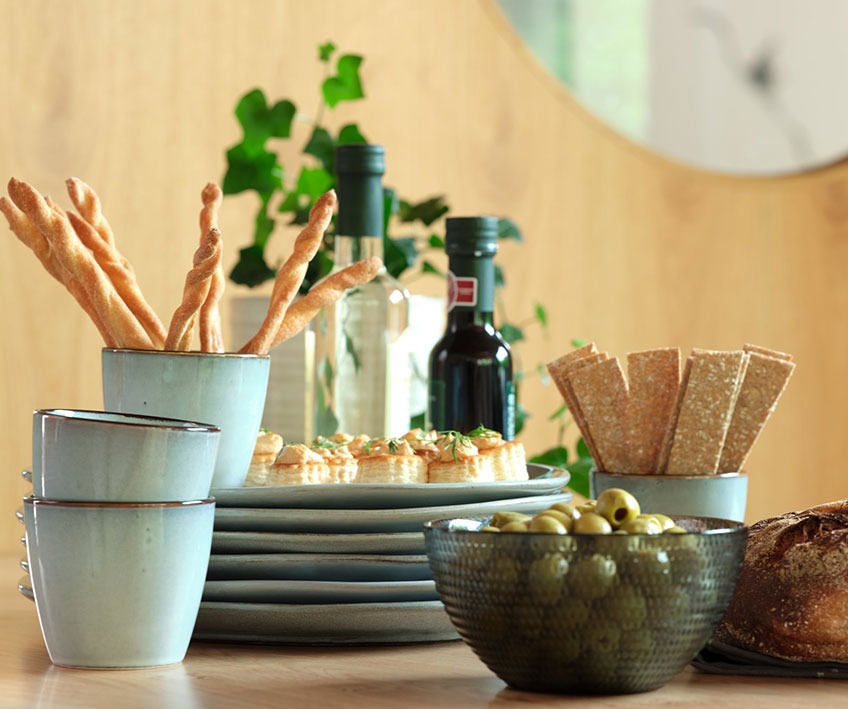 We want to create an atmosphere that lasts, not just for a season, but for years to come. Every day enjoy the elegant combination of the soft rug STORMHATT and the blue sofa GISTRUP or the round coffee tables KALVEHAVE.

The shapes are sculptural and organic, and the designs are simple and minimalistic – with a special detail here and there. The modern sideboard EGELEV is excellent example with the sides made out of elegant strings.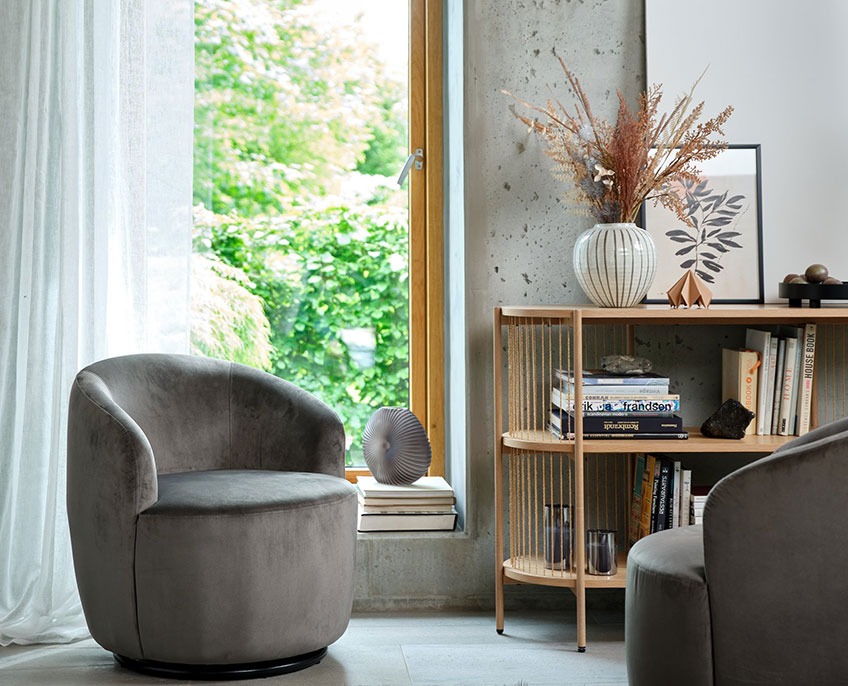 Neutrals are more sophisticated, with richly tinted shades that feel luxurious, and complement the season's tones.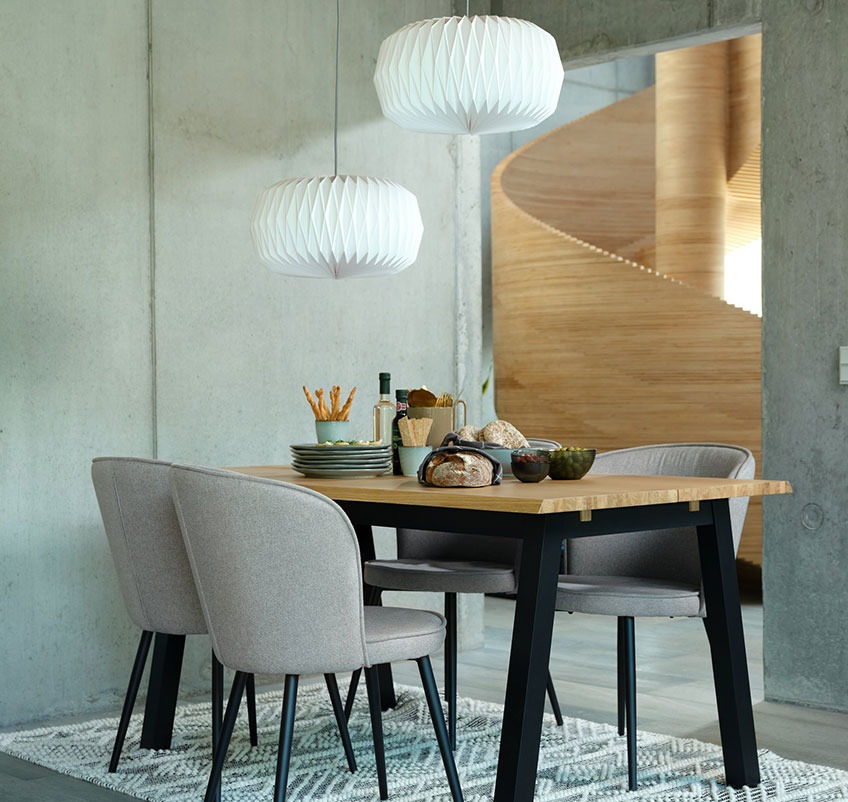 Geometric patterns and prints make the products come alive, while always creating a peaceful and quiet atmosphere for relaxation and unwinding.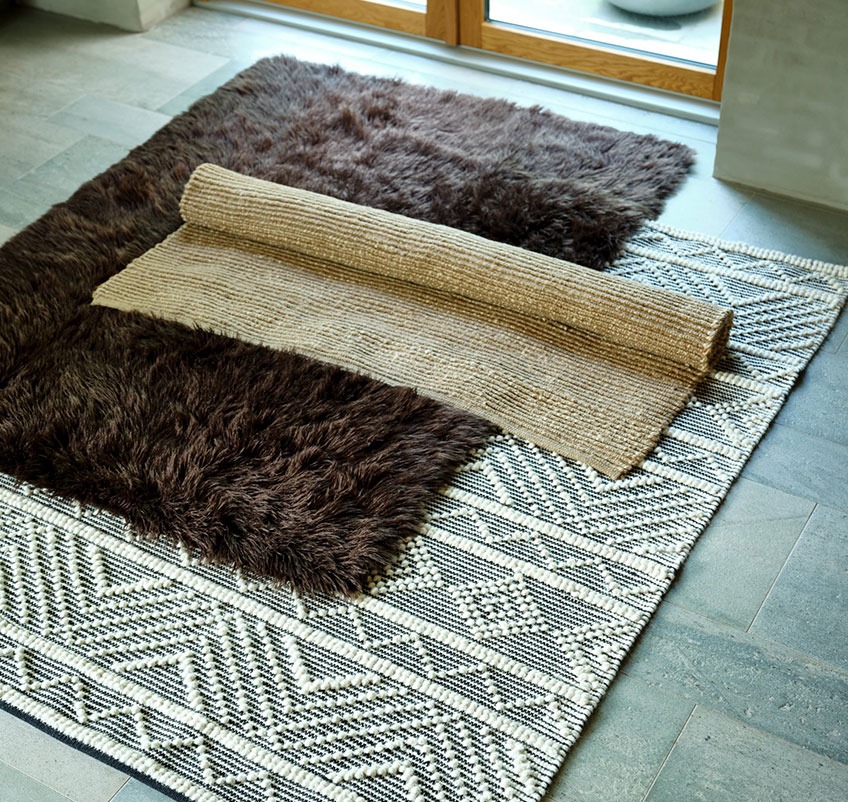 Sand tones and brown colours are popular for anything from dining chairs to mugs so you can easily create a personal display of your favourite matching things.