You do not need to have a big budget to make your home seem more cohesive. By implementing a defined colour scheme in your interior decoration, you will be able to succeed in creating a visually pleasing home.
Decide on a colour combination for your home
When we look at beautiful homes on social media or in magazines, we often forget all the thoughts and work that goes before that. Many interior designers start with creating mood boards where they decide which colours should define the home décor.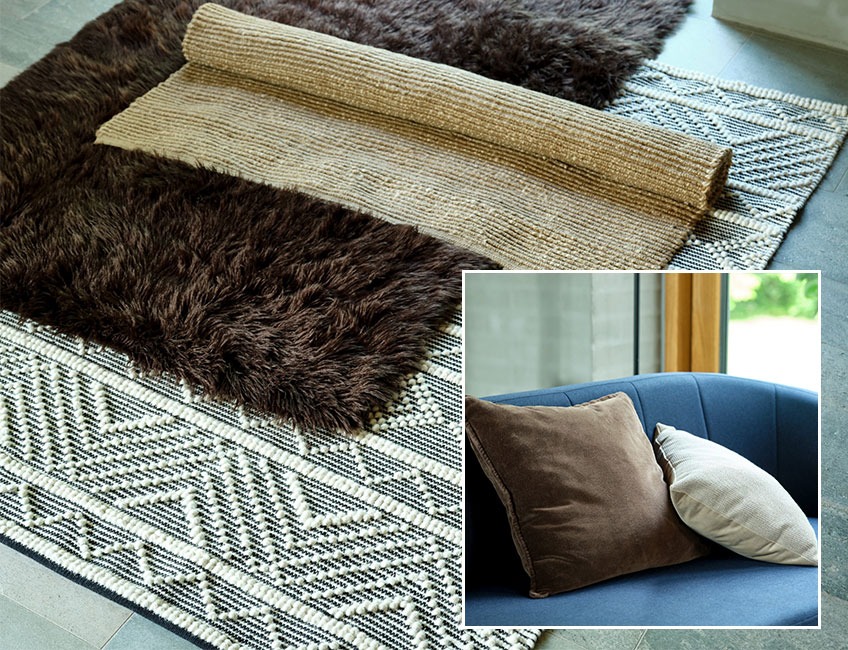 By sticking to a colour scheme your home will seem more put together and modern. This does not mean that you should choose only one colour and then use it in all rooms. But a colour scheme can also mean sticking to either warm tones such as brown and red or cold tones as grey and blue, but it can also mean deciding on 4-5 colours that you will use throughout your décor.
Colour-coordinate homeware
Remember that using colour in your home decor goes beyond paint. Think about the colour scheme of furniture, rugs, cushions, art, throws, and accessories. A simple way to create a cohesive flow in your home is to add elements within the same colour scheme into each room.
If you like bold colours a good idea can be to add them through a few elements e.g. like a bright sofa or on a smaller scale with bold colour on shelves or sofa cushions. Then it is easy to change if you get tired of the colours.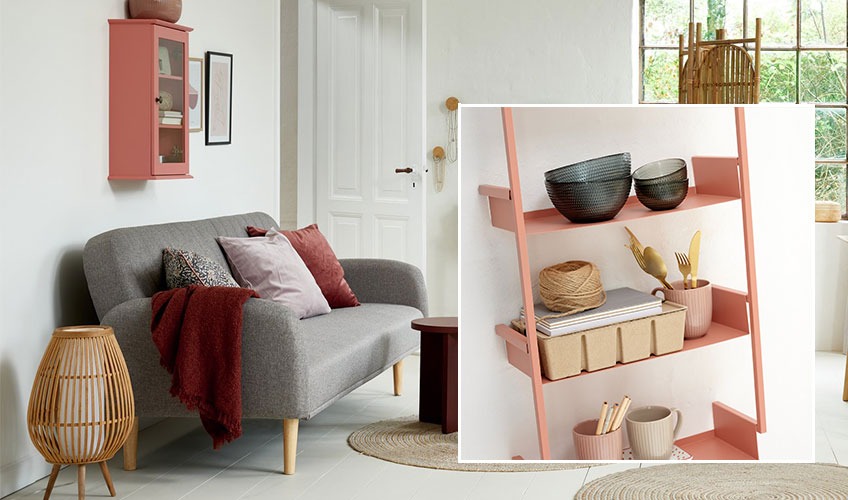 Achieve an aesthetic room décor with the colour wheel
Those who love delving deeper into design principles may want to look at the colour wheel. A basic rule of thumb is that using adjacent colours on the wheel will create less contrast and a calmer feel while choosing complementary colours (across from one another on the wheel) will create greater contrast and a higher-energy room.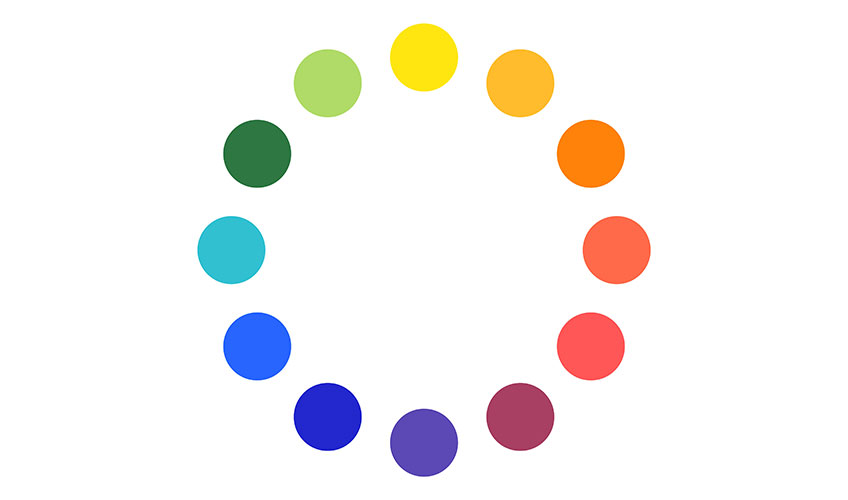 Understanding the relationships between colours will help you see why certain combinations have certain effects on your interior decoration.

But remember there is no right or wrong and it is all a matter of preference. Using a colour scheme in your home décor is just an easy way to tie your home together.