Each season, we take a step back and renew and adjust our assortment to reflect some of the bigger trends that flow through our society. 
One of these trends deals with our increasing fascination of nature. Living in a high pace society, many of us with a digital device at our hand every moment of the day, makes many of us seek more balance, stability and calmness in our lives. In this respect, nature is an ideal source of inspiration.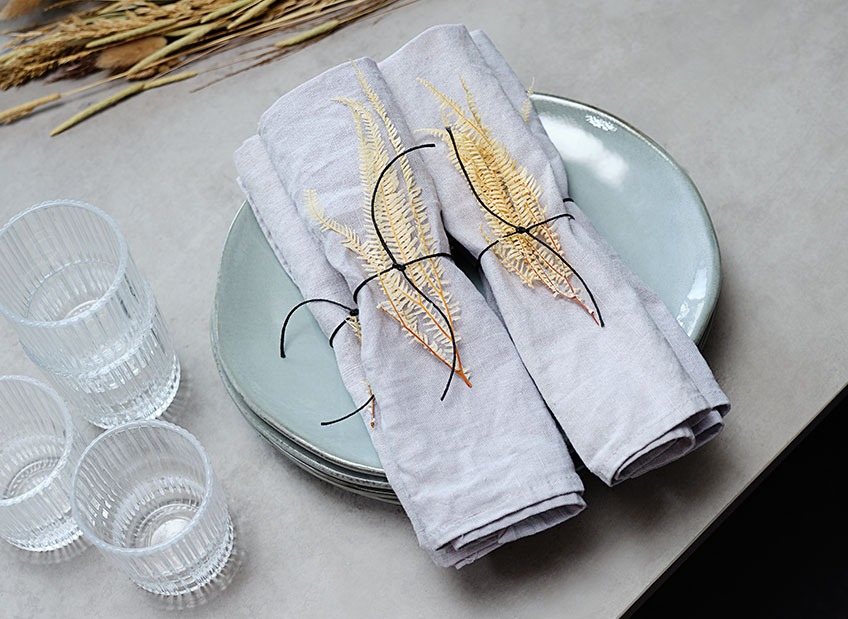 A way of reconnecting with nature is by using nature's materials, colours or shapes in your room styling, and that is what we do with the new JYSK trend, EARTHEN LUXE. It is inspired by nature's harmonious universe. It is the structure and texture of the materials used in the products that make them stand out: Fringes, leather and teddy material give them a rough, natural look. The beige throw NATTLILJA is an excellent example.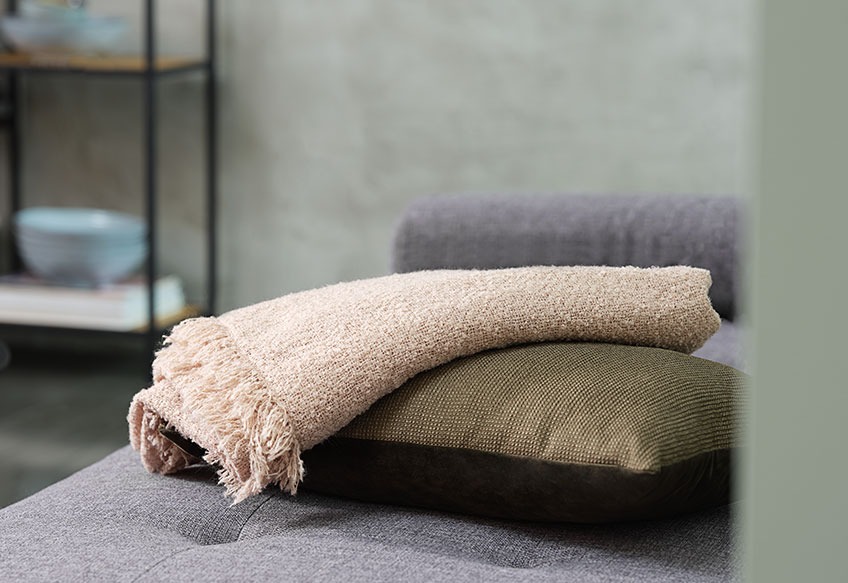 The circular rug SANDELTRE is made of natural jute and has a woven cotton string. It is both practical, decorative and useful in many different settings.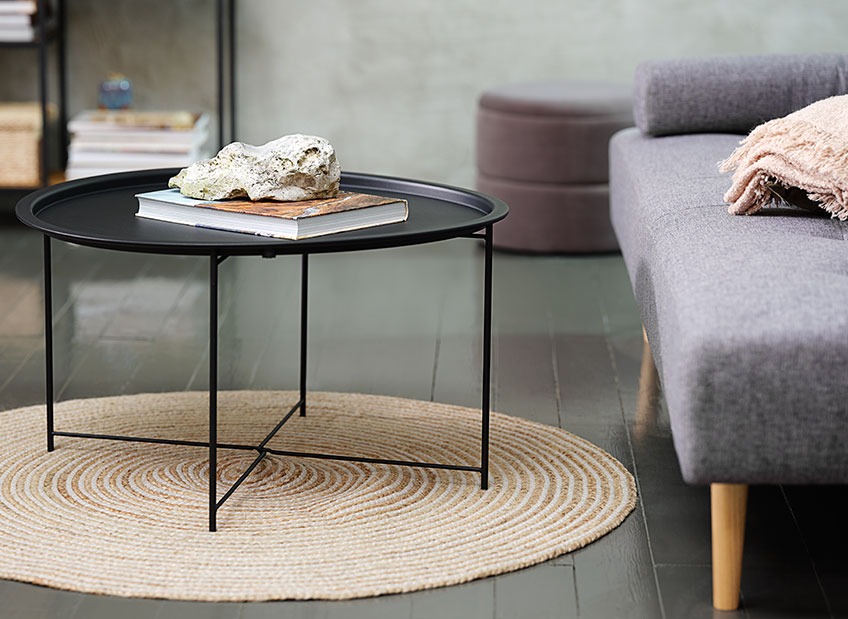 In the trend EARTHEN LUXE, we draw elements from nature into the home with references to clay, earth and leaves. The rustic vase MATHIAS has a textured surface, created during the firing process. The vase is a subtle reminder of nature's balance between creation and destruction.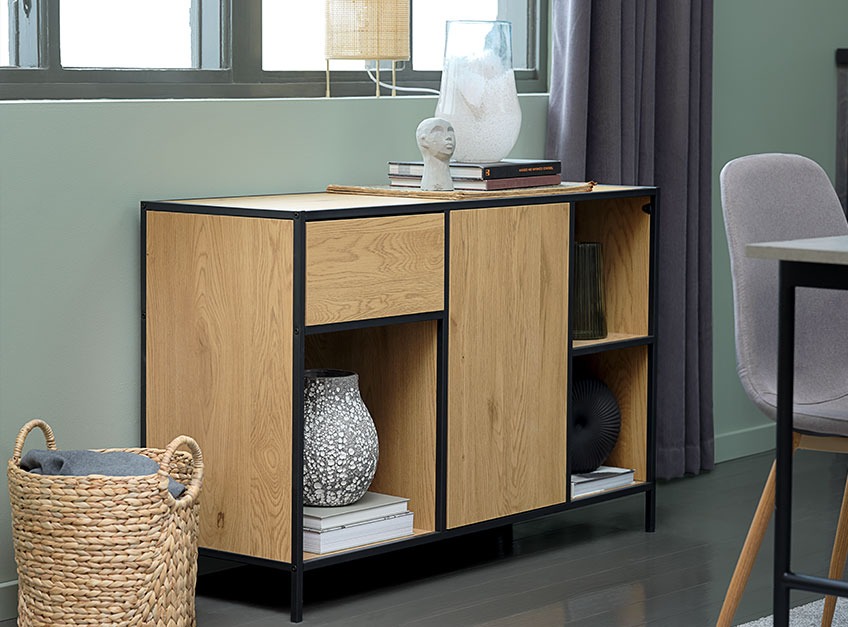 With its clean and orderly look, the TRAPPEDAL oak sideboard creates the perfect framing for the more organic looking pieces of décor.
The colour scale within the EARTHEN LUXE trend includes blue, green, dusty green, brown and rusty nuances.