You have been invited to a housewarming party, but what are you going to give as a housewarming present? It might be family or friends moving out into their first home, or someone simply moving house, but you will regularly find yourself in a situation where you need to come up with a good housewarming gift. Read on for plenty of gift ideas!
5 housewarming gift ideas
Follow these easy housewarming gift suggestions and you'll never go wrong at buying gifts:
1. Bedding sets
Choosing new bedding is always a hit as a housewarming gift. Everyone appreciates soft, crisp bedding, and a new colour can work wonders for the style of a bedroom. Our duvet cover sets come in many price ranges and qualities and the options are endless when it comes to choice of design. You can choose from a range of colours, prints and motifs, depending on who you are buying for. If you could know your friends colour scheme go bold and choose something that will compliment their interior or play it safe and choose a neutral colour that will look fabulous in any home. 
2. Towels
New soft towels make a practical housewarming gift. You may not think a towel is the most exciting thing to gift but with our range of colours, patterns and designs you'll impress the new home owners! There are also a wide range of towels to fit a multitude of purposes: guest towels, bath towels, hand towels and face cloths. Depending on your budget you could gift a collection of towels from the same range and colour so the home owners can keep a colour coordinated bathroom.
3. Candlesticks and vases
Small decorations help make a home cosy. Home accessories such as candlesticks, vases and plants are always a welcome housewarming gift for a new home. The sky is the limit in terms of design, price, choice of colour etc. If you are unsure about what colour the recipient prefers, go for something neutral that will suit most homes.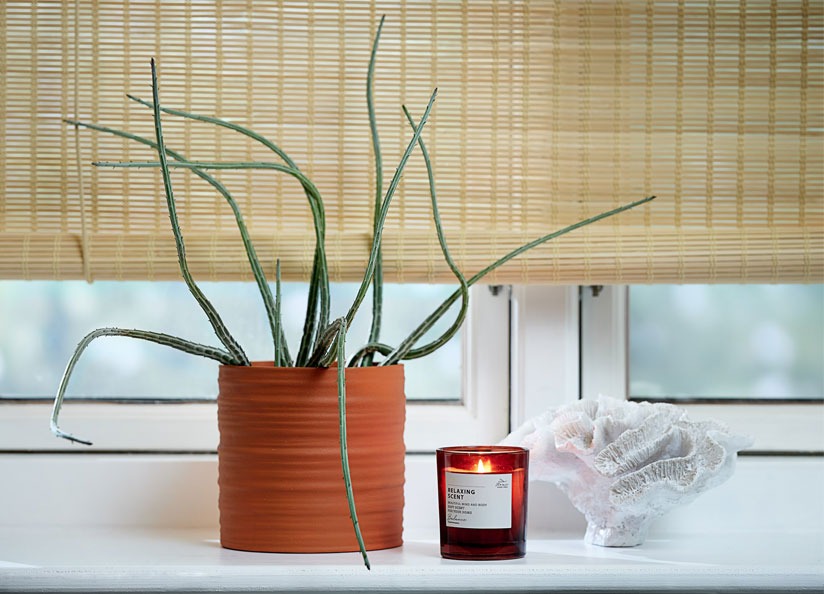 4. Throws and cushions
A cosy throw is a perfect housewarming gift. It can be used to decorate a room, to feel warmer and cosier during winter, and a throw can even be used as a gift for the pet in the home. Team with complementing cushions to complete the set and to offer accessories for many different rooms.
5. Boxes and baskets
Boxes and baskets are great gifts for new homes. They can be used for practical storage or decoration. Team a few wicker baskets together or even a metal basket to add a sense of style to these affordable and practical storage solutions.
New items for the home make people happy
It's always nice to get new things for your home, particularly when your new home needs decorating. When we move, we get the urge to renew and refresh the things we surround ourselves with in our home, and it's even better if a family or friend has bought the gifts for you. Other great housewarming gift ideas include:
Oven gloves
Coasters
Mugs