It's important to remember to look after your duvet, to preserve the tog rating and the lifespan of this sleep essential. Therefore, we have compiled three tips to help you take care of your duvet and to extend it's lifespan.
1. Keep your duvet airy and fresh
Sweating during the night is normal, but this also underlines the importance of airing your bedroom. Hygiene in the bedroom is crucial, especially if you want to keep your duvet fresh. As a rule, you should air your bedroom with a through draught for at least 5-10 minutes, three times a day. Consider keeping your bedroom on the safety lock throughout the day if you're at work.

Tip: If you have a bedspread, you should wait for two hours after getting up, before you lay it on the bed. This allows any sweat or moisture to evaporate from the duvet before covering it again.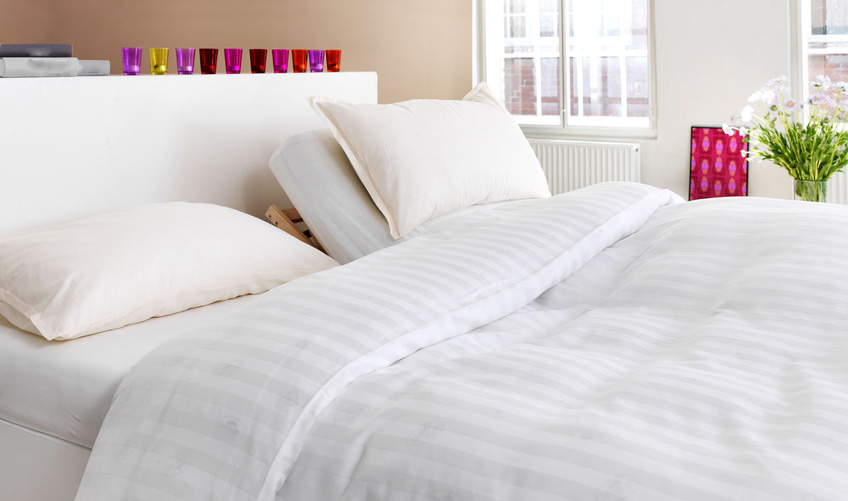 2. Preserve your duvet's filling and resilience
To ensure optimum filling and resilience in the duvet's down or feathers, you should shake your duvet every day. If you discover that the duvet is not as plump as before, it may be that moisture had filled the air holes.

You can get the duvet to rise again by tumble-drying it with one or two drying tennis balls. The down or the feathers will be more evenly distributed again and restore the duvet's plumpness and shape. It's a good idea to remove the duvet from the tumble dryer every fifteen minutes, and then shake it to distribute the down or feathers even more.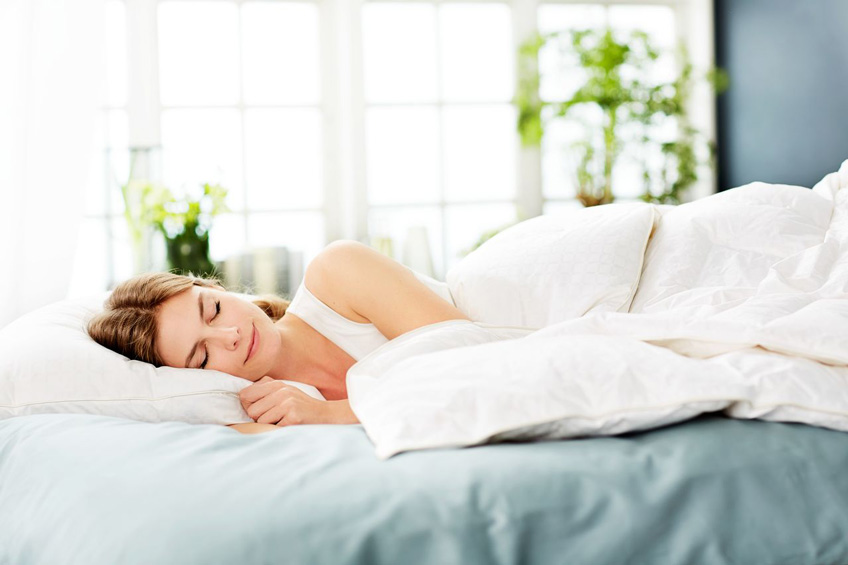 3. Keep your duvet hygienic
You should wash your duvet from up to four times a year, and you should air your duvet outside at least once a month. Don't wash the duvet too often as a wash wears out the duvet. The monthly airing keeps the duvet clean in between.

Give your duvet a good shake. This will make it easier to kill dust mites and bacteria. You should neither beat nor vacuum a duvet, when you air it. This may be well intentioned, but unfortunately, it does more harm than good, because you will damage the down or feathers in the duvet.