A cabinet is a practical piece of furniture. You can use it both to store away your vases, tablecloths, magazines or candles and napkins, or it can create a beautiful frame that highlights your prettiest or dearest belongings.
In this blog post we will guide you through the things to consider, before making the right choice of cabinet.
Transparent or non-transparent doors?
The most important thing is to consider your own needs. Do you want to get rid of clutter, and need somewhere to tuck your things away? Or are you looking for somewhere to display your knick-knack, souvenirs or homemade gifts from your children? With solid doors and sides made of wood or metal, you don't have to worry about presentation. Just stuff your things in there and close the doors.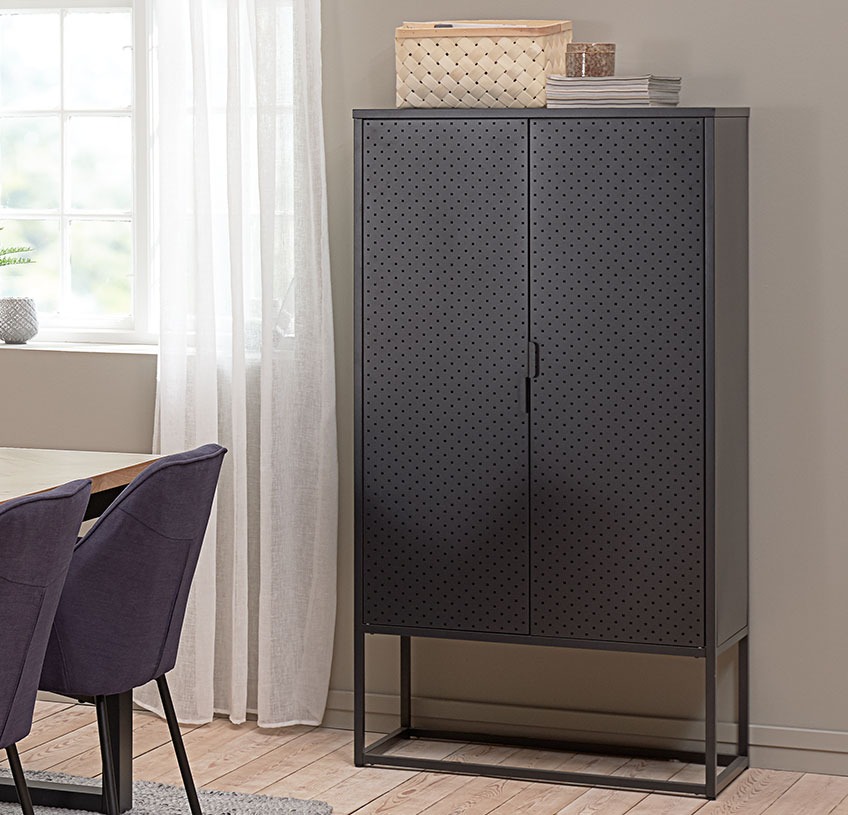 With a glass cabinet, you need to keep your contents tidy. Put your knick-knacks on a stylish display and make arrangements with vases, books, magazines, baskets and bowls that match or complement each other.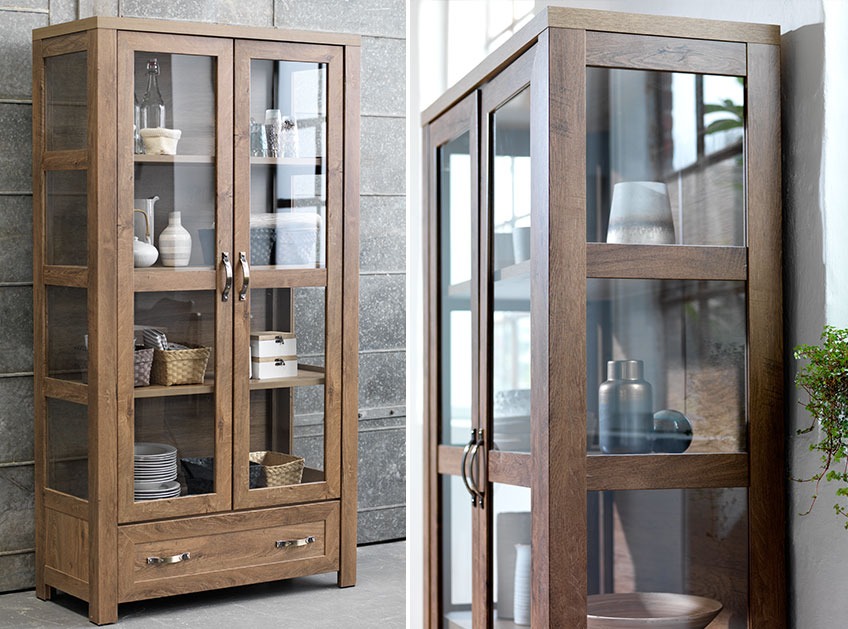 Some cabinets also have glass sides and shelves, which create an extra light and elegant look.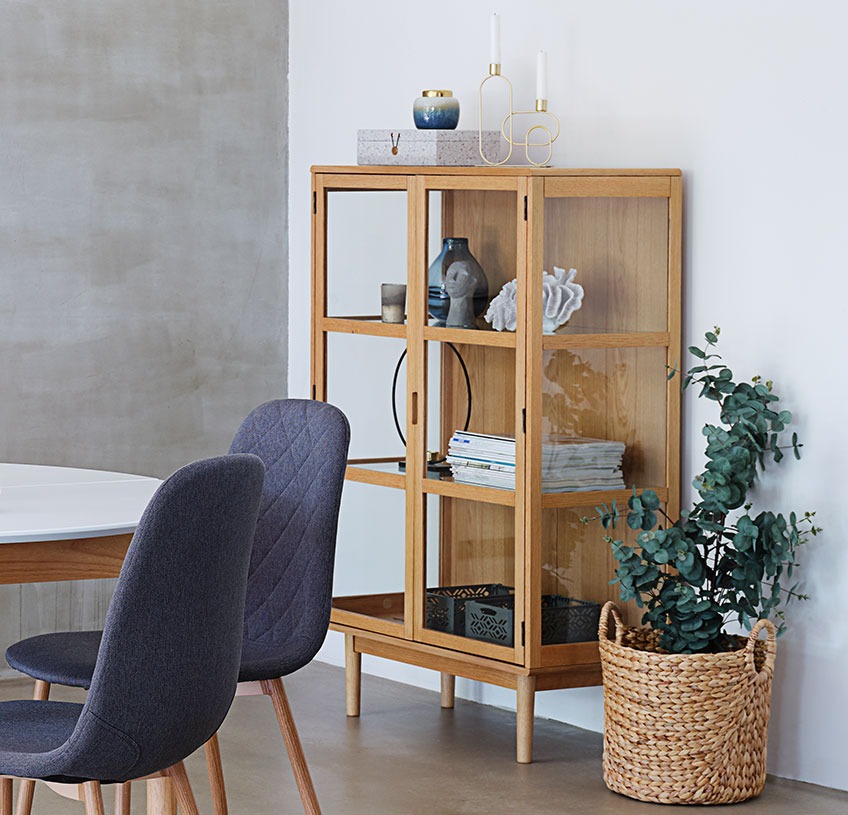 Cabinets with drawers and doors
You can also combine the two functions with a cabinet with both glass doors and drawers. Drawers are super practical for table cloths and other things that you want to keep handy but tucked away – like candles or wrapping paper.
Also read our guide to find the right dining chairs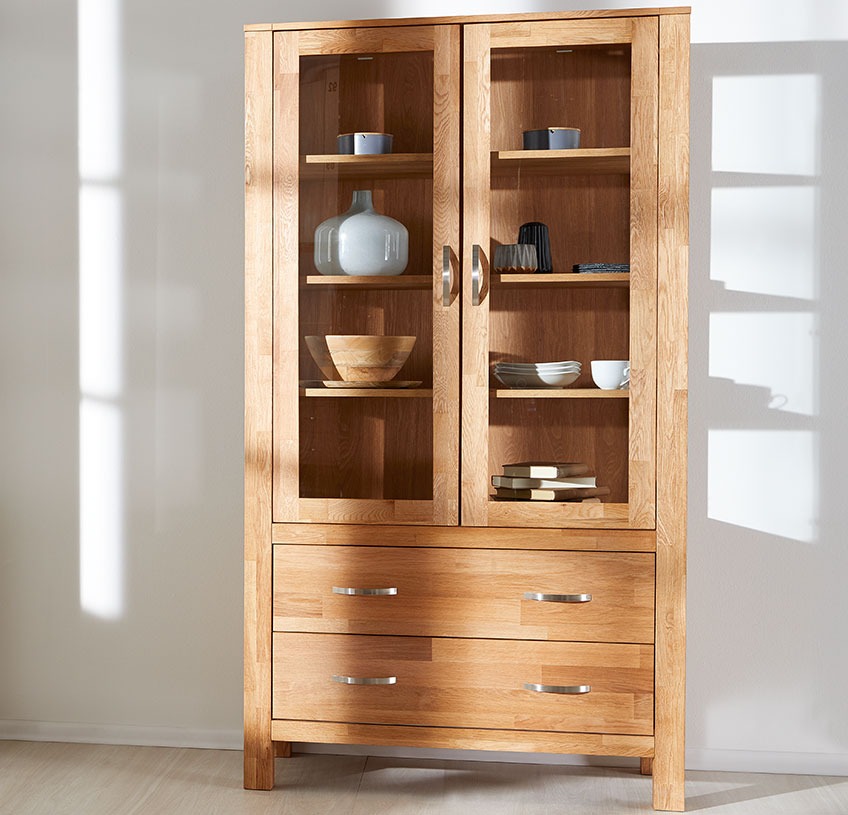 On legs or on a plinth?
A cabinet with legs has a light and elegant expression, you can clean under it with the vacuum or possibly wash the floor.

On the other hand, cabinet on a plinth has a nice sturdy look.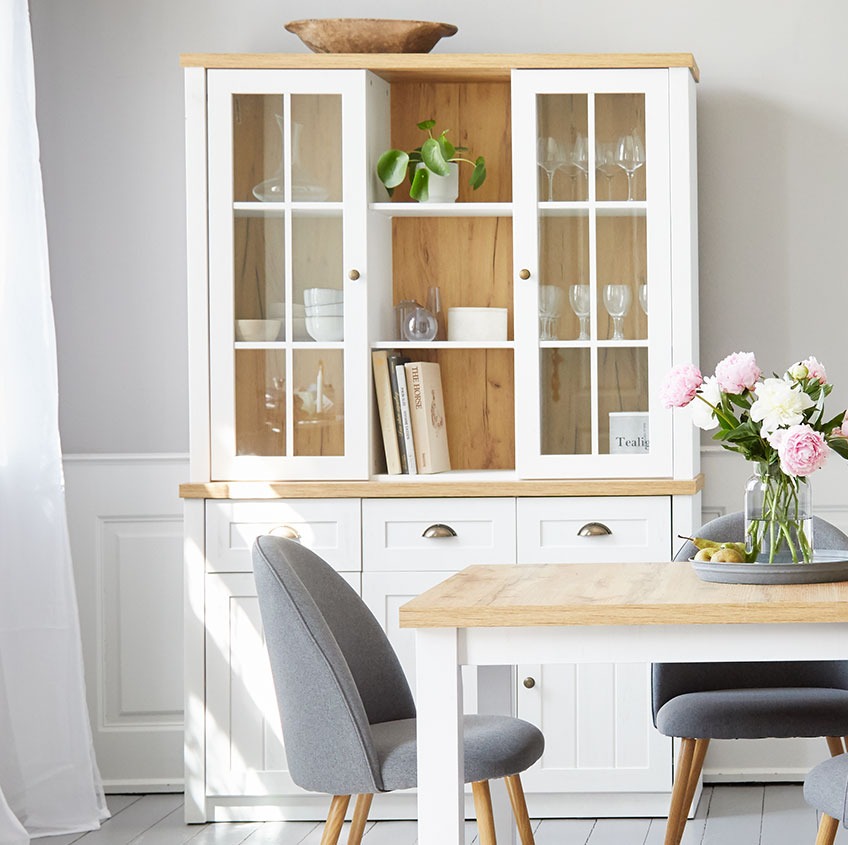 Choice of colour
White is a safe choice, that doesn't go out of fashion. A white cabinet goes with everything and can help create a fresh and airy feel to a room.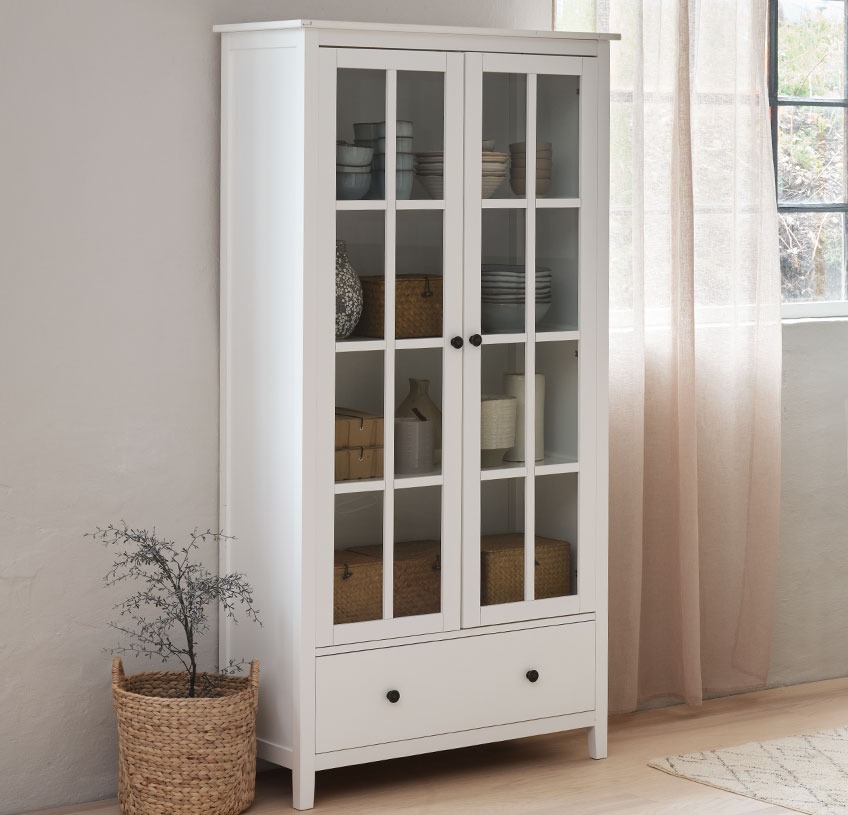 On the other hand, a black cabinet or a cabinet in another colour can add some edge to your interior. If you choose a cabinet with a wooden look, you might want to make sure that it matches the furniture that you already have.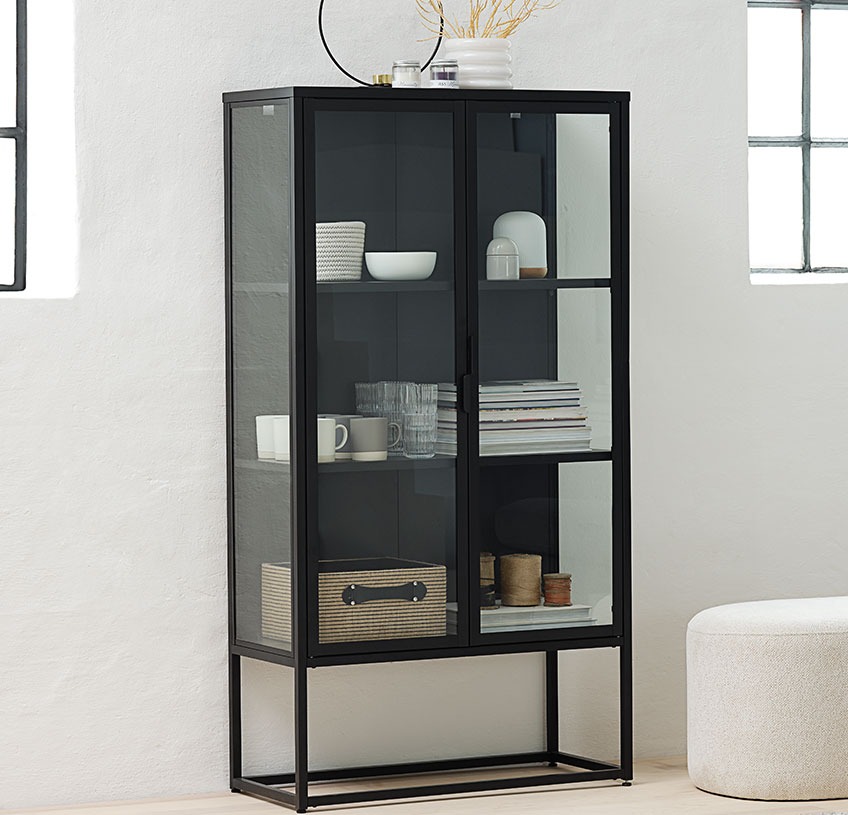 Tall or low cabinet?
If you need a lot of storage, a tall cabinet will probably seem really appealing to you. It has space for all your things and if it is white cabinet or has glass doors it also has a light expression even if it is a large piece of furniture. The alternative, a low cabinet, can be more accessible and you can use the top for magazines or other things that you want to hand.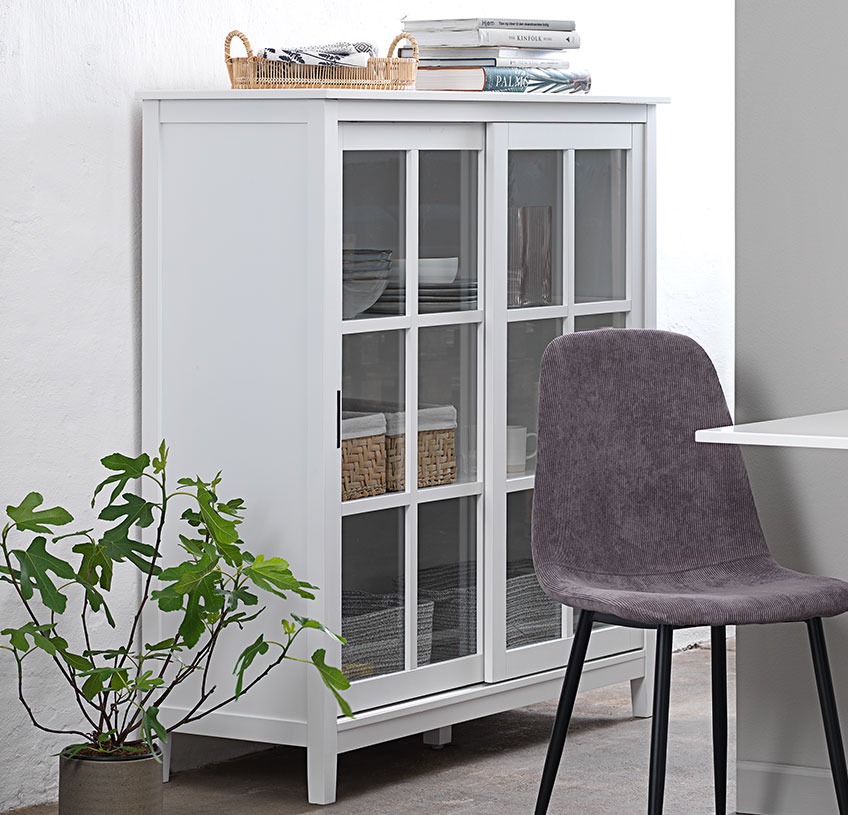 What are your best tips for choice of cabinet? Share them with us in the comments!