A masculine design is a great new design trend in the home - perfect for any gender! If you're after a more minimal, structured design with a Scandinavian twist, then a masculine style may be for you. Read on for interior styling ideas to make your home design more masculine.
Get that masculine style
The key words in modern masculine interiors are simplicity, stylish design and minimalism combined with decorative details and raw materials. Think natural materials such as wood, marble or steel. But be careful not to mix too many types of wood in the same room as this could cause an imbalance in style.
Prioritise practicality
Practicality and comfort are absolutely essential in a masculine interior, so try to opt out of any chic furniture. Instead, go for furniture that either invites indolence or that has several applications, thereby making it extremely useful.

Minimalism and raw materials
Masculine interior design is all about raw style created in tandem with simple decorative elements, but be careful not to make the interior too raw and dark. Clean lines are an integral part of modern masculine interior design, so think about anything from simple shelving for storage, a beautiful, rough table or a comfy sofa.
Masculine design - avoid the classic 'mistakes'
When it comes to masculine interior design, there are some classic interior design mistakes that should be avoided. For example, choosing furniture which is too dark and heavy. Or using unfashionably bright colours for decoration. Consider the minimal approach by using darker colours with a contrast of light colours and materials.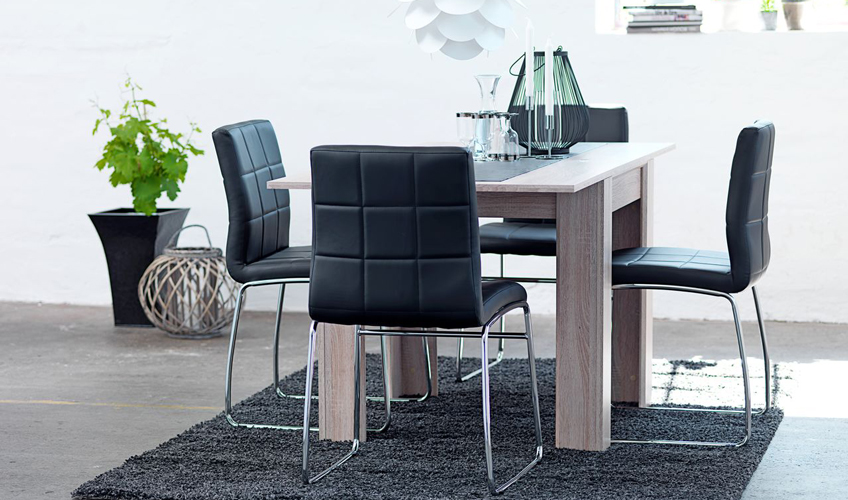 Fear of knick-knacks
Decorative items are generally taboo in a more masculine design, but it might be a good idea to have a handful of things to add a personal touch to your home. Avoid tiny bibs and bobs in masculine interior design, rather try items with volume. Consider, for example, a tall candle holder or a large potted plant.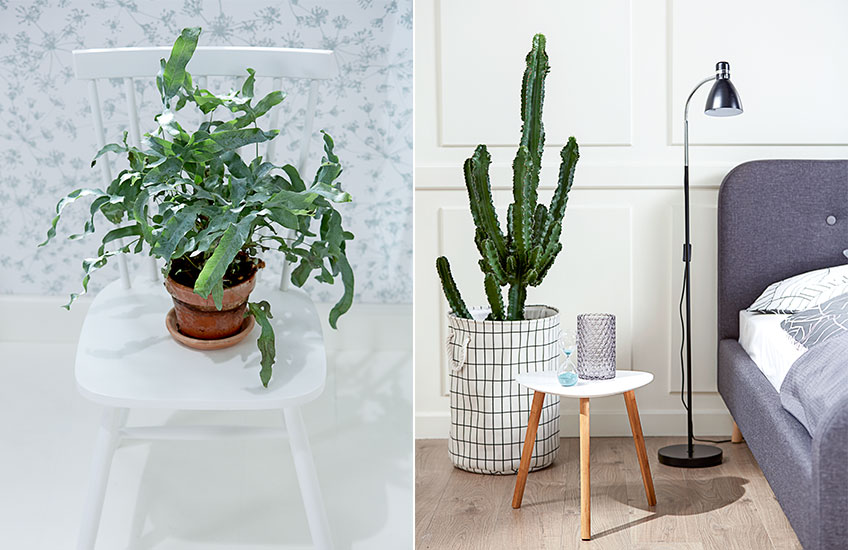 Find masculine knick-knacks for interior decoration here.
Masculine design should express personality
Even though masculine home design is often more simple, stylish and minimalist, there is no problem in giving it a personal touch. For example, you could hang some personal photos or paint a door in your flat green or blue, just to add some originality into your design and style.