"Rainy Days and Mondays always get me down", The Carpenters sang many years ago, and even during the high summer months, you can be struck by bad weather. But it doesn't have to get you down! If all you can think of is outdoor life, try to see a rainy day as a great opportunity to do garden planning and make research. If there is anything about your patio that has bothered you, now is the time to identify the issue and figure out how to fix it.
A cluttered patio
If you have trouble getting around on the patio, it could be that you should try re-arranging your garden furniture. As is the case indoors, you should be able to walk in a straight line to the garden dining set or the barbeque grill – and not have to take a little detour around the sun lounger.
It could also be the case that your garden furniture is too large for the space that is available. Consider if a light garden bistro set or foldable garden furniture would be a better choice.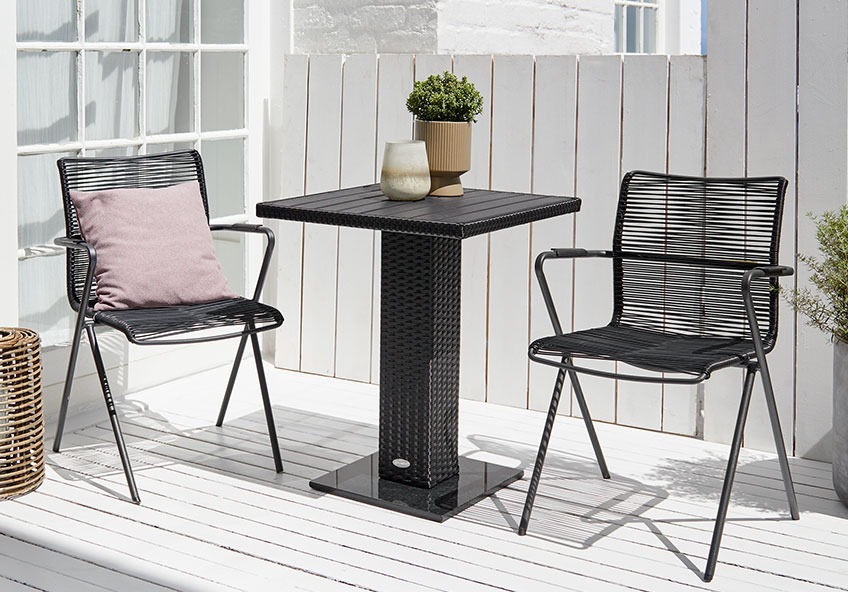 If you your garden seems cluttered or messy, perhaps it is because you don't have enough storage? Get a storage box for toys and the other things that are laying around.  

Lack of seating
Do you have enough seating for when you have company? If the patio doesn't have seating enough for you, your family and your guests, add a few extra chairs or maybe a bench.

If you worry about the weather impact on your garden furniture check out our guide to make the right choice. Maybe it is time to change it to something weather resilient like rattan or artwood, that doesn't need much maintenance.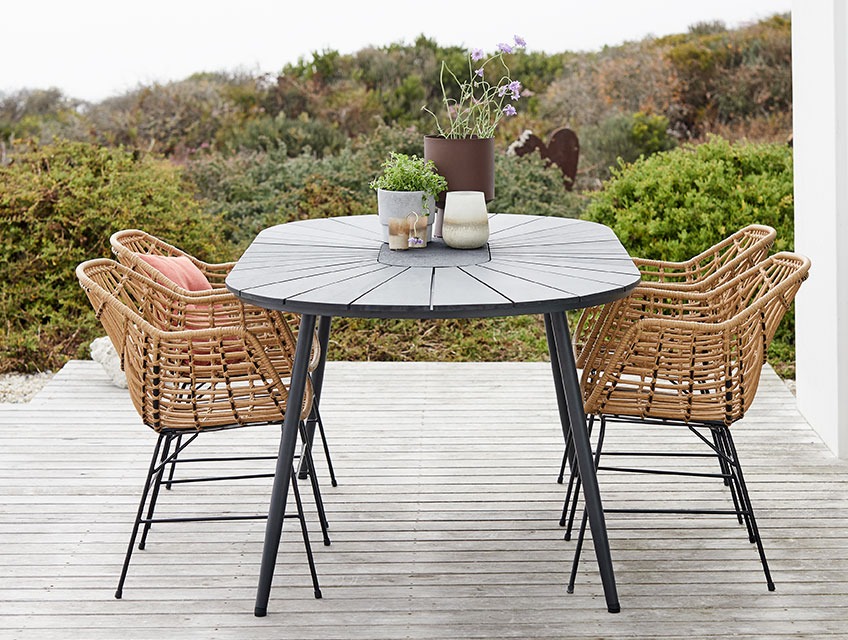 How to add "hygge" to the patio
Does the patio make you feel welcome and comfy? For some people, adding "hygge" to the patio can be quite a challenge. However, garden accessories can get you a long way. Cushions, lanterns, planters, string lights and other décor work like a charm if you want a homey feeling on the patio or balcony.
Now that it is raining, make sure that your planters are out in the open so they can benefit from the rain. Rainwater is usually soft, which makes it a good option for watering your flowers and plants.
Get our best ideas for a green patio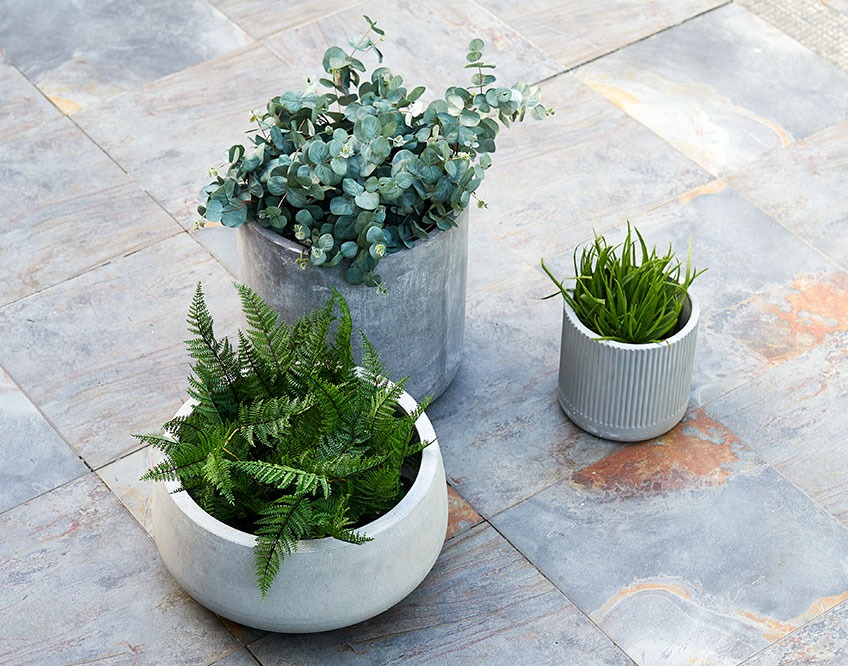 And since the sun isn't shining you might also be able to consider what corners of the garden or patio that need extra light and attention. Add some battery lamps, lanterns or solar lamps to those dark spots, that you want to catch the eye.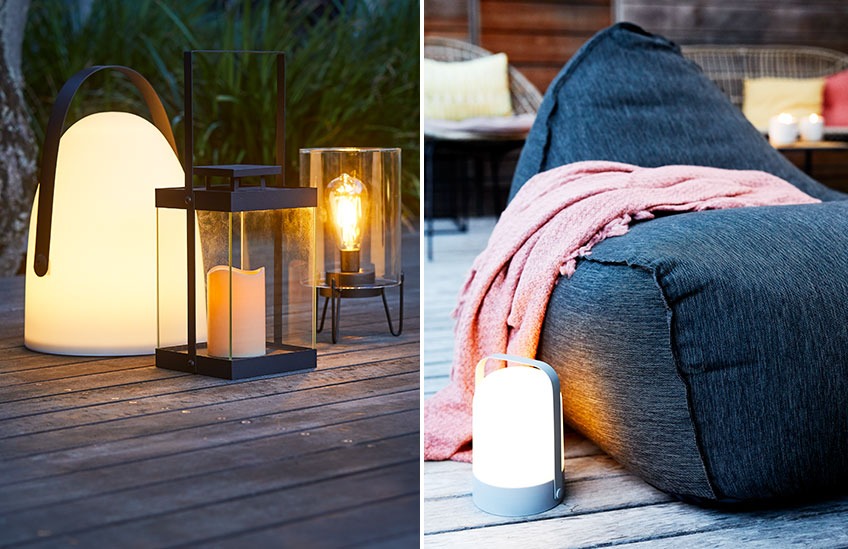 What do you do on rainy summer days? Share your best tips in the comments.