David Ashton, country manager of JYSK UK, plans to climb Africa's Kilimanjaro early next year to support men's mental health charity, CALM. 
He will begin his nine-day, 19,400ft trek to the summit of Tanzania's highest mountain on February 6th.
"To climb Kilimanjaro has been a challenge I have wanted to undertake for many years," he says. "I am sure that it will be both physically and mentally tough, but incredible. At the same time, I wanted to use the opportunity to support the charity CALM (Campaign Against Living Miserably). It is absolutely devastating that the single biggest killer of men under the age of 45 in the UK is suicide.
"Whilst we are opening up as society to understanding mental health better, there is still a lot that can and needs to be done. The first is ensuring that men know that it is OK to be open, it is not weak and it will not bring their masculinity into question. Quite the opposite – being open is the most masculine thing you could and can do.
"From personal experience I know what it is like to live life holding everything to yourself and allowing your mind to become consumed with irrational thoughts and feelings. The best thing I ever did was talk, open up, and share. It changed my life.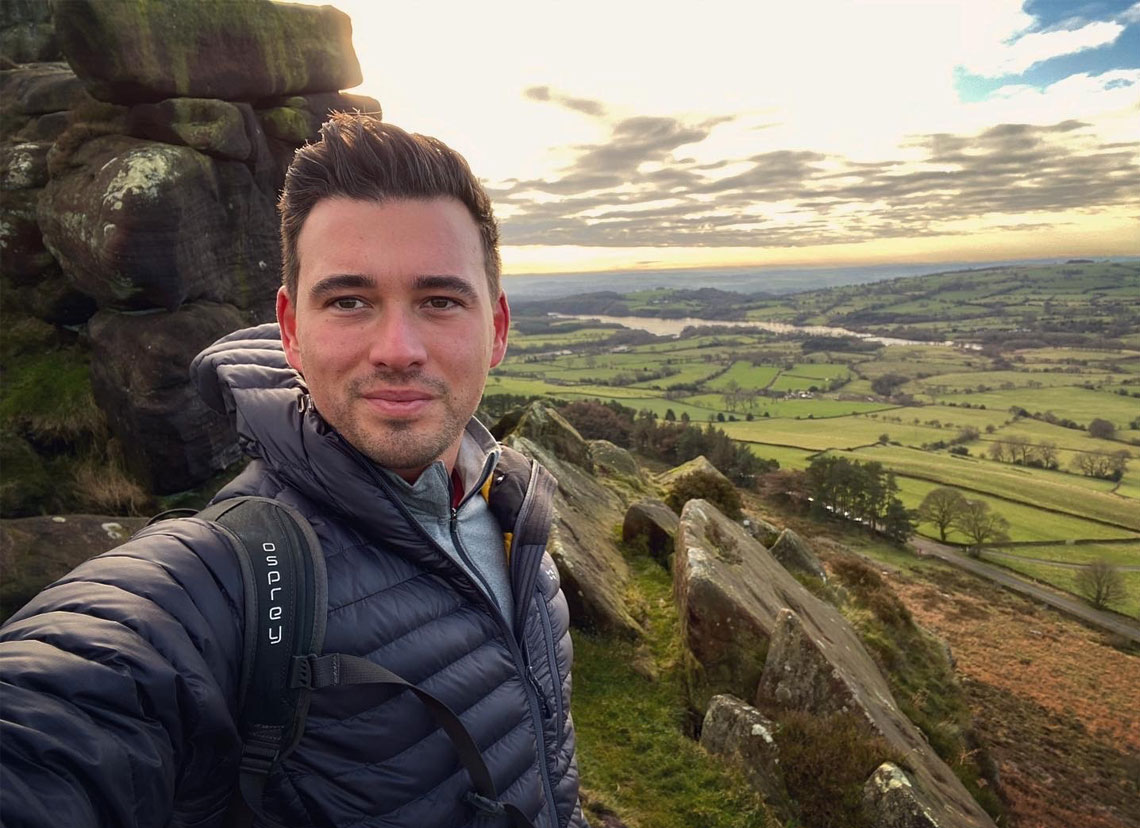 "At JYSK we want to create a culture of open and honest communications, whilst supportive, understanding and approachable. That means we do not shy away from talking about mental health, and as a country management team we actively share ourselves – to encourage the confidence in others."
Donations can be made here.