A tidy and well organised home can instantly change the atmosphere of each room. Your home can feel more welcoming and hopefully bring a calmer sense of wellbeing. But being tidy and organised isn't always easy. Read on and follow our 7 simple tips that will help you to tidy your home a little bit easier.
1. Start with what is manageable
Tidying up is no party, therefore it can be difficult to sometimes get started. A good idea is to start with a manageable spot: for example, your desk. Getting smaller tasks done first will bring a burst of energy to tackle the bigger rooms and larger tasks.
2. Get rid of unecessary items
Tidying up is not only about organising things with clever storage solutions. It's very much about decluttering your home by getting rid of things that you no longer need. You can achieve this for your home by giving away or throwing out unwanted clothes and furniture, if they make no positive contribution to the atmosphere or style of your home.
3. Give your items a fixed place and home
Take control of your belongings by giving them all a fixed place in your home. This will make it easier for you to tidy up your rooms, because you know on which shelving unit or in which basket the pens, toys and blankets belong.
4. Make things easier for yourself
When tidying up your home, make your routines easier by placing things where they will be used. For example, it makes sense to place the laundry basket near to where you get undressed, while clean towels and extra toilet paper should be stored in the bathroom.
5. Keep your most used items in a prime location
In many cases, you can avoid clutter in your home by finding good places for the things you use everyday. For example, store shoes and socks where you can access them easily, so that they are found quickly when you need them. It is virtually impossible to avoid clutter in your wardrobe, but it can be a lot easier if you put your most worn items of clothing, towards the front.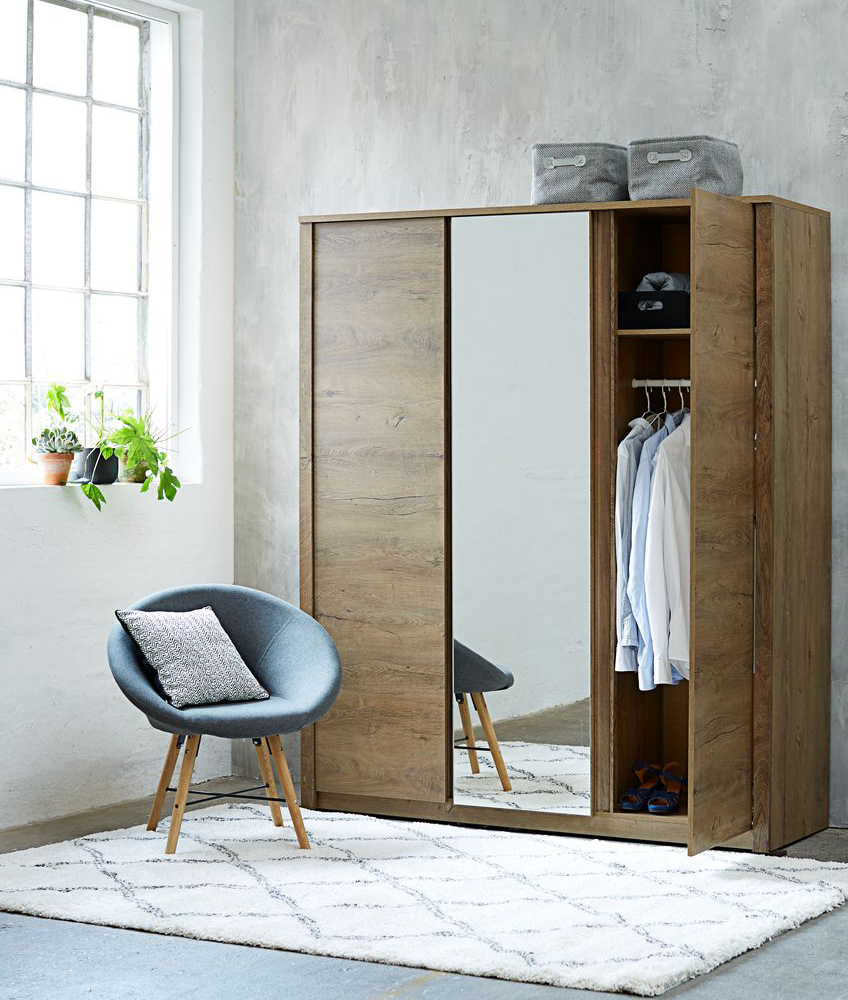 6. Round things off
Clutter can easily mount up in a home, especially if you don't attempt to avoid it on a daily basis. Make it a habit to round things off by remembering to tidy up your room when you have finished any tasks or odd jobs. This means you will not leave the bedroom in a total mess when you leave for work. When your environment is not consumed by clutter, you will feel more relaxed and you will find it easier to prop your feet up in an evening for a bit of peace and quiet. 
7. Utilise 15 minutes per day
Help yourself avoid clutter in your home by utilising 15 minutes everyday after dinner. Efficient tidying up in those 15 minutes will release you from any lengthy tidying up sessions, which are chaotic and can drain your energy.