Indoor climate in the home is something many people forget to bear in mind in the course of their busy working lives. But a poor indoor climate can provoke headaches, fatigue and allergies. Luckily, it is relatively simple to improve the indoor climate in your home. Read on to learn how.
Ventilation
Remember to ventilate your home throughout the day, as this is one of the most important parameters for indoor climate. However, opening just one window in one room, won't do the trick. The important thing is to create a fresh draught throughout the whole house to allow clean air to penetrate inside. Make airing out a regular routine in the morning before leaving the house, and just before bedtime.
Dry your laundry outside
If you hang your wet laundry indoors, the water will vaporise and cling to walls, skirting boards, curtains and carpets, and this won't help your indoor climate. Water vapour is one of the worst culprits when it comes to indoor climate as the vapour can cause mould. Therefore, move your drying rack outside and also make your clothes feel much fresher.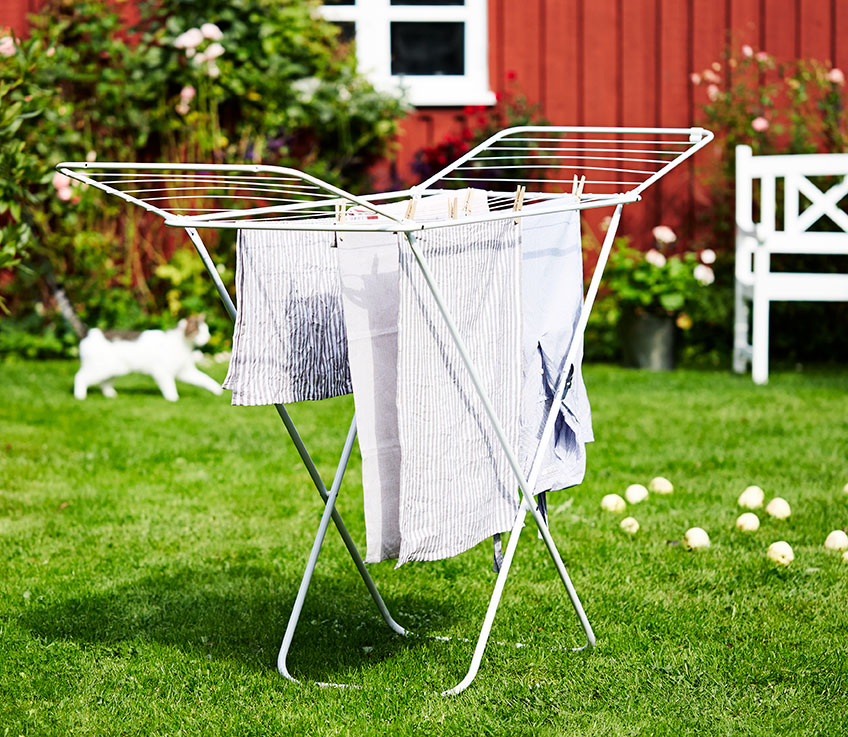 Watch out for water vapour from the bathroom
The perils of water vapour also apply to your bathroom, so it it key to air out the room after a shower or bath. The bathroom is by far the worst culprit when it comes to damp in the home. So always make sure to air out a bathroom, and shut the bathroom door just after you have taken a shower or bath as well.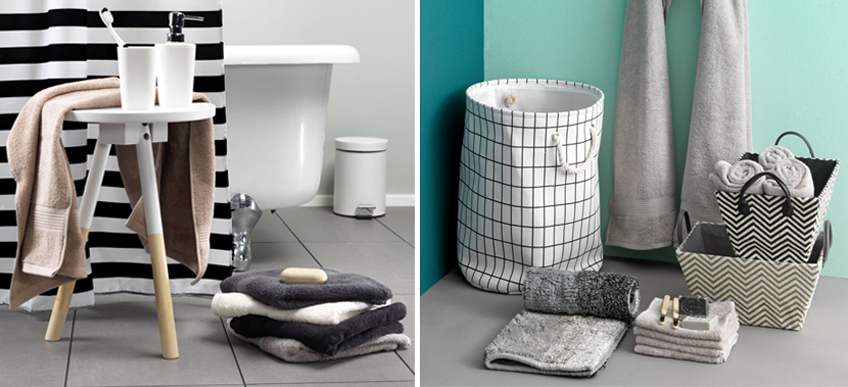 Plants can improve your indoor climate
Green plants in your home can have a beneficial effect on indoor climate, because plants have a special air purification effect. This means that plants can create cleaner air and provide a better well-being. If you need some inspiration, Chinese money plants and weeping fig trees are some of the most popular choices to improve indoor climate.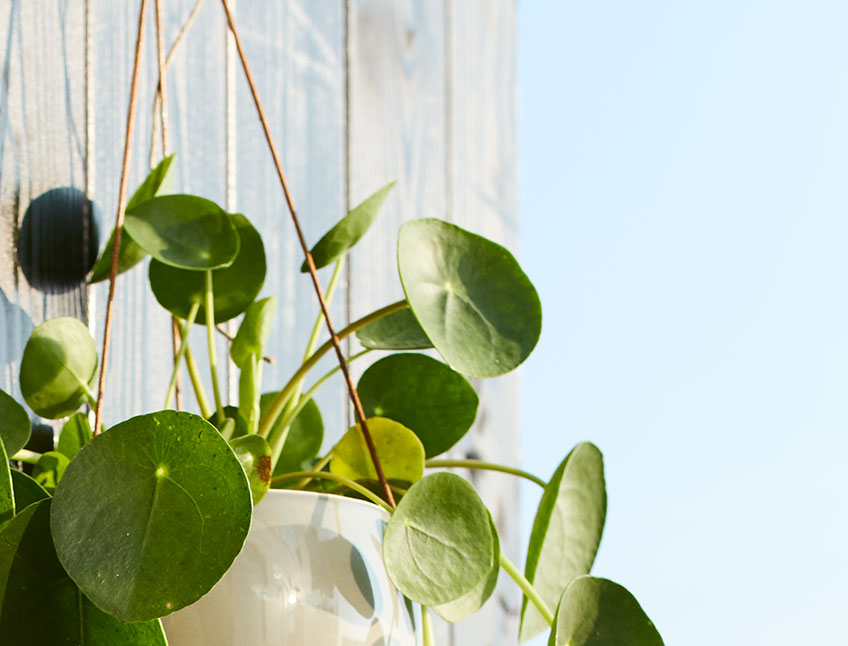 Be careful about candles and wood-burning stoves 
Candles and wood-burning stoves emit particles, which are unhealthy for indoor climate. Therefore, it is a good idea to cut down on the use of these two 'culprits' to help limit the sources of indoor pollution. If you do want to have candles burning or a wood-burning stove going, then remember to air out your home thoroughly before and after to reduce the number of unhealthy particles in the air.
Regular spring cleaning
Dust particles and dirt have a negative effect on your indoor climate. So regular cleaning is vital to reduce the amount of dust floating around your home. However, reduce the use of cleaning agents with chemicals and opt for more natural cleaning aids for an even better indoor climate.