Pass the time with Christmas activities
The shortest month of the year is February and the longest one must definately be December. Especially for children, but certain grown ups also find the waiting rather challenging.
A great idea for passing time in a fun way is Christmas games. A lot of Danes play an entertaining game of gifts at Christmas parties - and you can do it too!


A special game of gifts
In Danish, the game is called 'pakkeleg', but no two families play it the same way. Generally, the rules are like this: Each person brings a small, wrapped gift and puts it on the table. A timer is set to an unspecified number of minutes – no-one can know how long. Now, the participants take turns rolling the dice. If you get a six, you get to pick a gift from the table. If you get a one, you may take a gift from one person and give it to another. You can go on by making your own rules – roll a three and all presents move one place to the left, so you end up with your neighbour's gifts. Or you can decide to use more than one dice. This way you can turn up the fun and the speed of the game yourself. Once time runs out, the gift or gifts in front of you - if you have any - are yours to unwrap.


Presents for the game
It can be really challenging to get presents for the game. Typically, they are not very expensive and since you don't know who ends up unwrapping your present, you must try to find one that fits all. A small piece of Christmas décor, a string light or a candleholder are ideal presents for this game.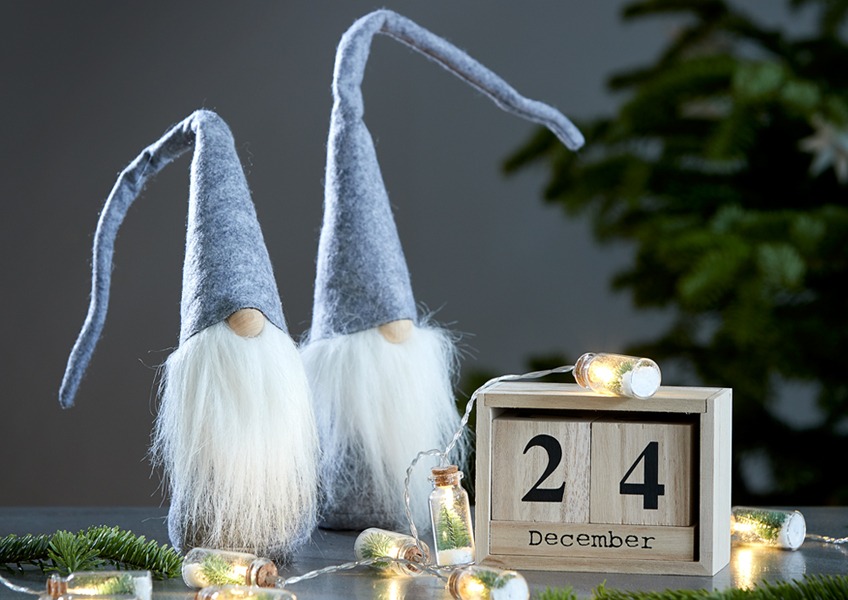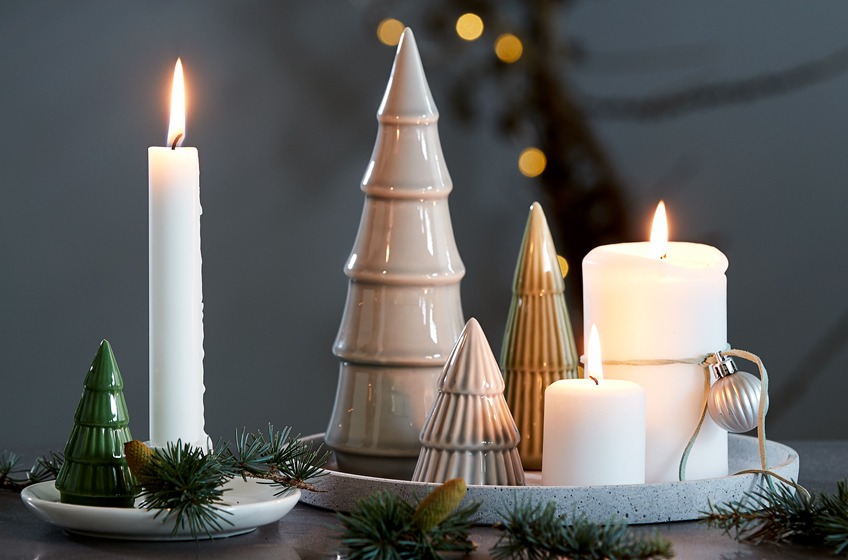 If you want to give a present that is a little more useful all year round, a letter board is a good solution that can be customised according to the season and to the receiver's wishes.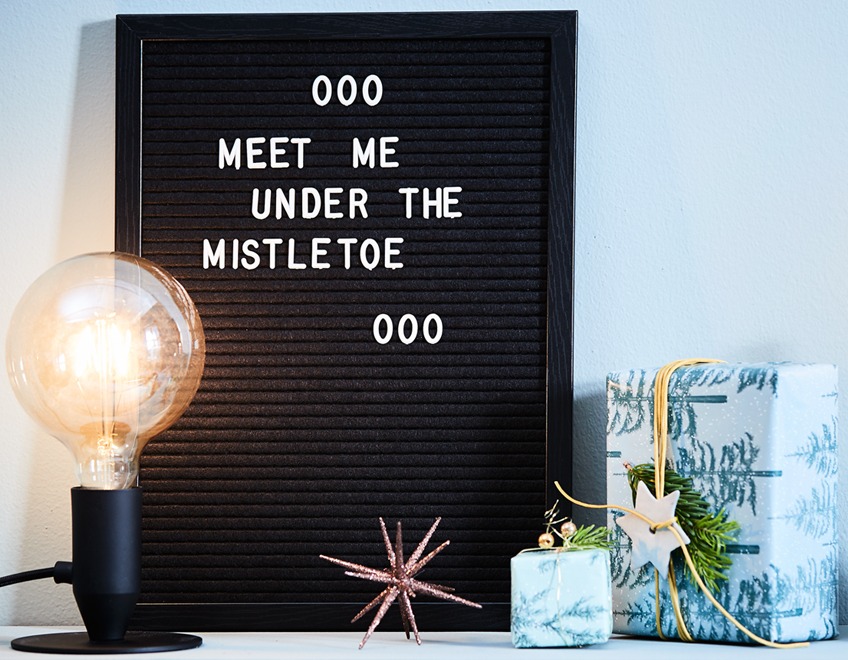 Set a magical Christmas table
Christmas is all about spending time with people you love. We gather around the table for hours of good talks and tasty food with family and friends. With lights, baubles, stars, ribbons and leaves you can set a magical Christmas table - one that makes the perfect frame for creating Christmas memories of fun games and delicious dinners.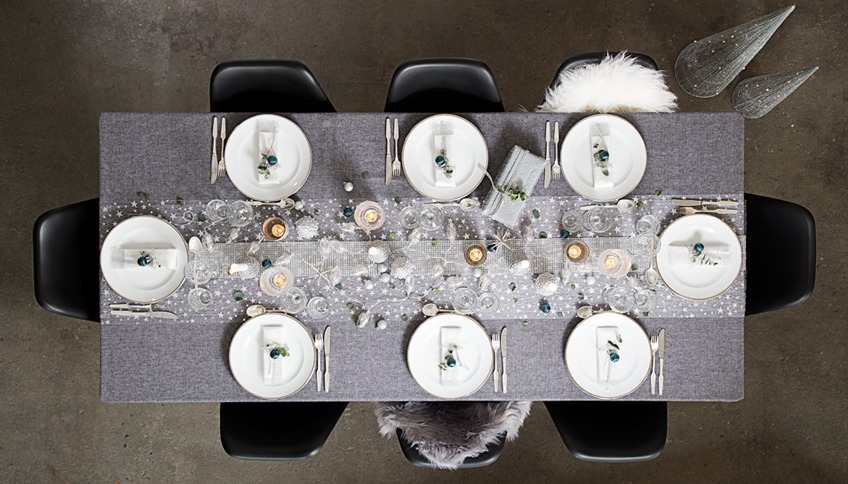 Get more inspiration from our
Christmas magazine