Extravaganza meets minimalism
Soften up the functional Scandinavian look by combining it with sumptuous Dark Deco style. You can do this by adding decorative items in rich, dark tones and soft textiles to the clean, Scandinavian lines. See how we set the mood by combining contrasts in this video.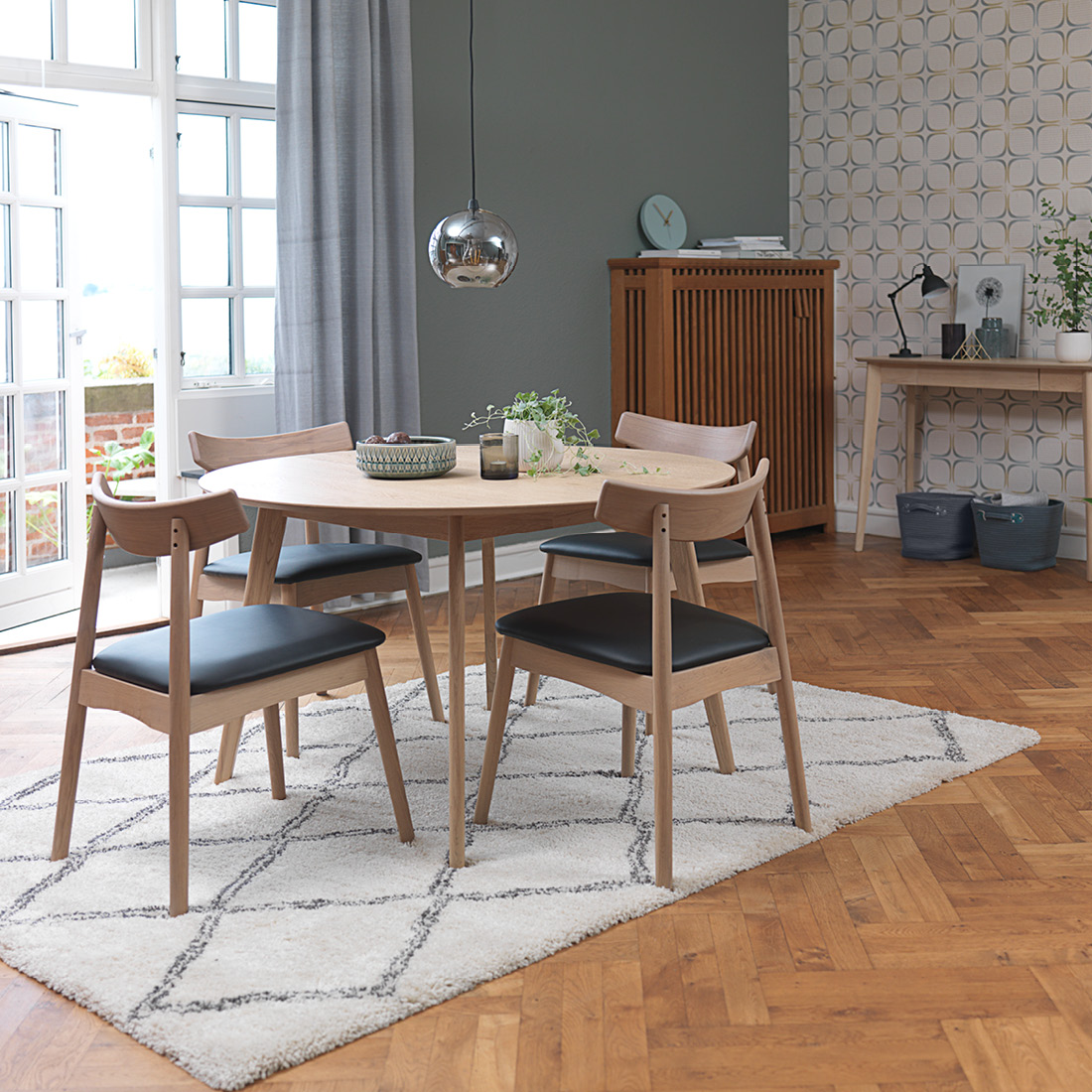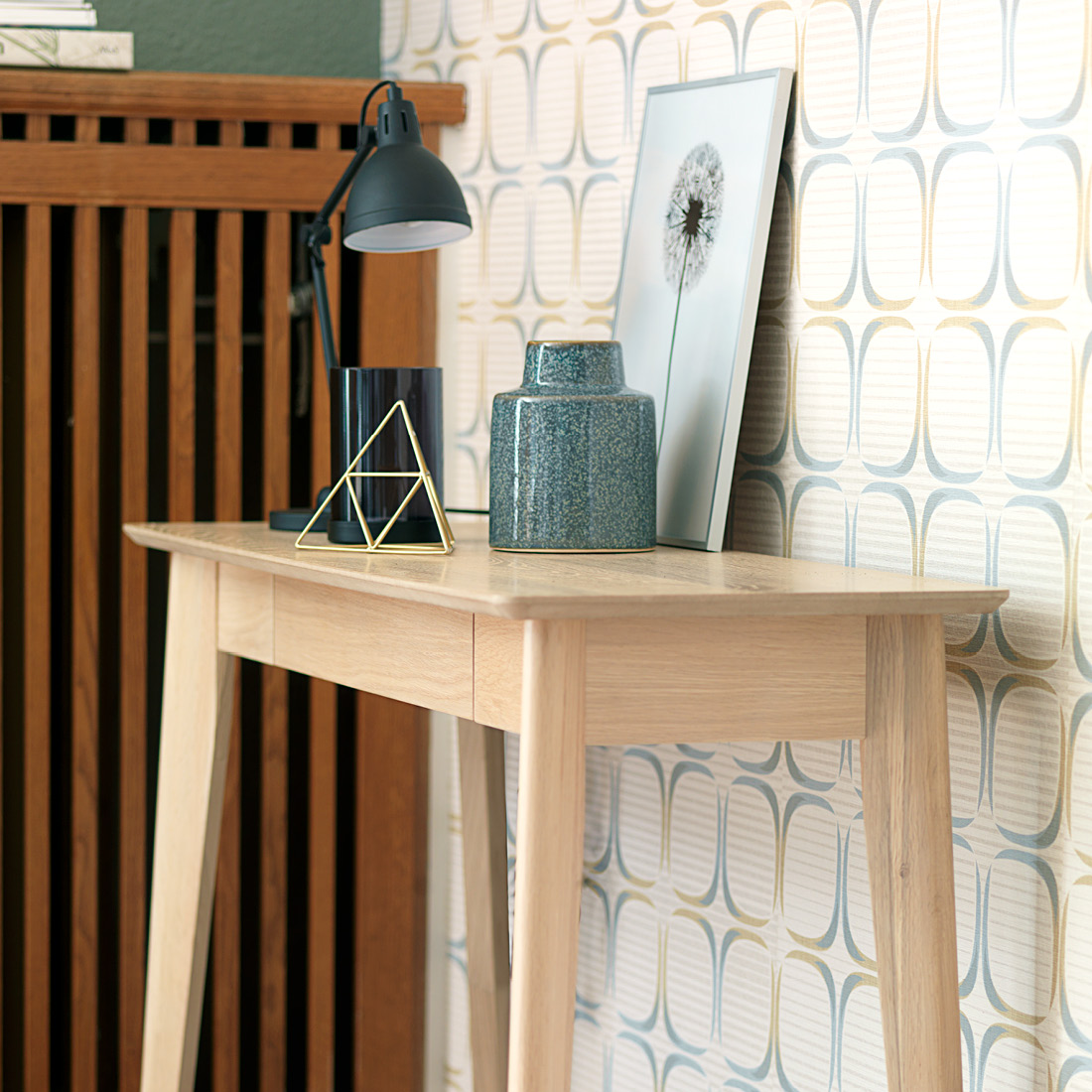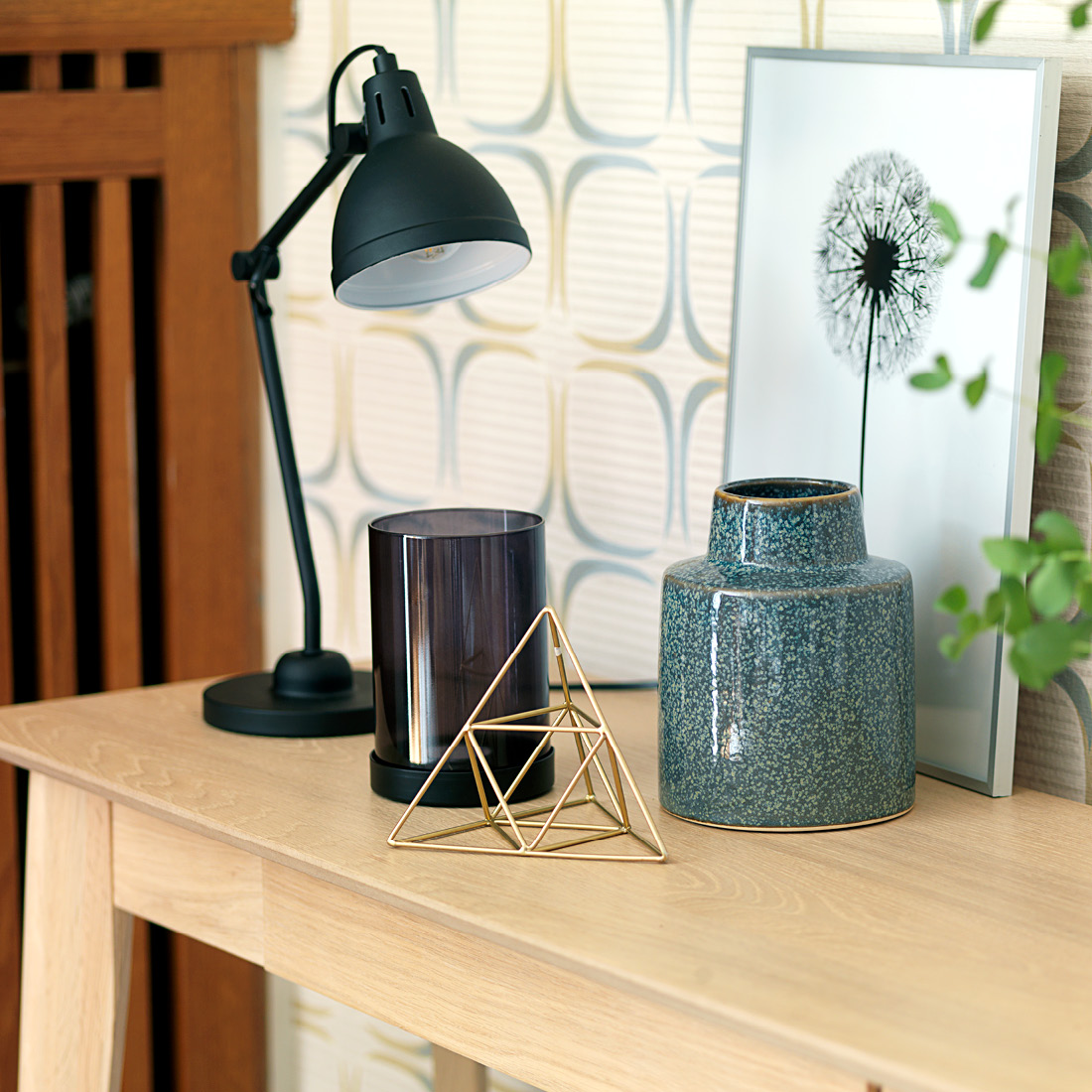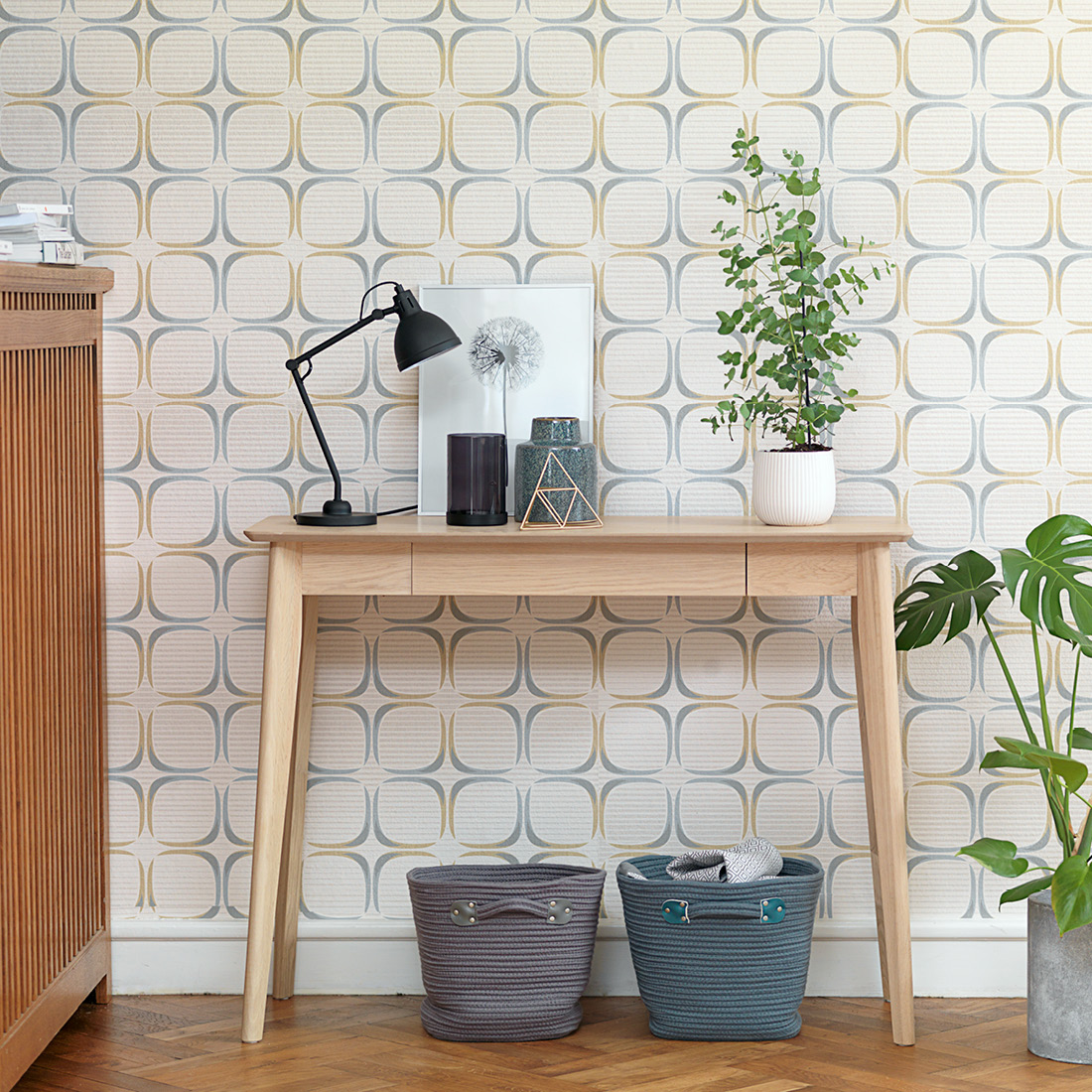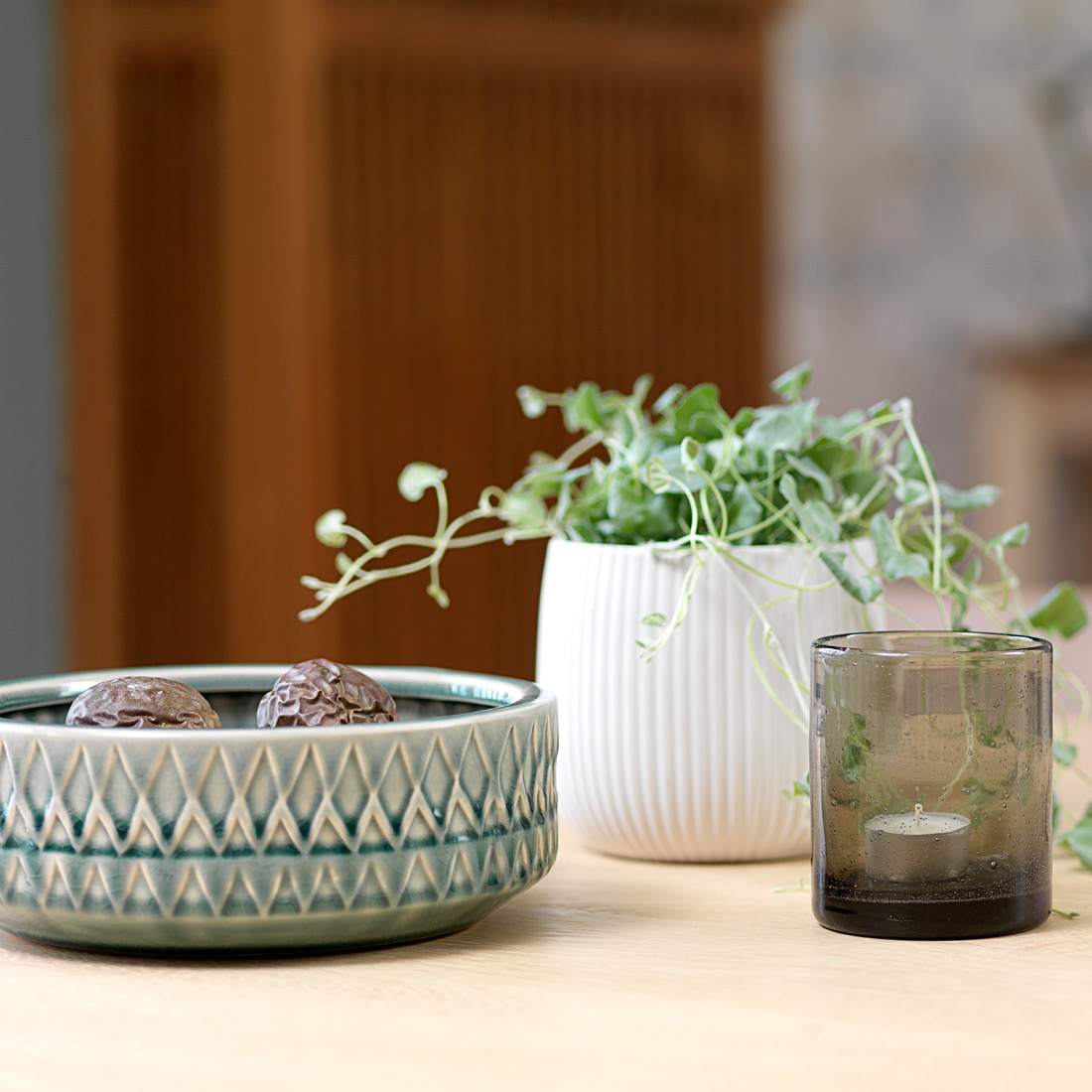 Urbanity & Soft Boheme
The botanical trend, Urbanity, is still blooming. Re-connect with nature by using green tones, botanical prints and, of course, plants in your home.
Add soft textiles, pastel colours and ethnical patterns for a touch of laid-back Soft Boheme vibes.
See how we combine the botanical and bohemian trends in the video.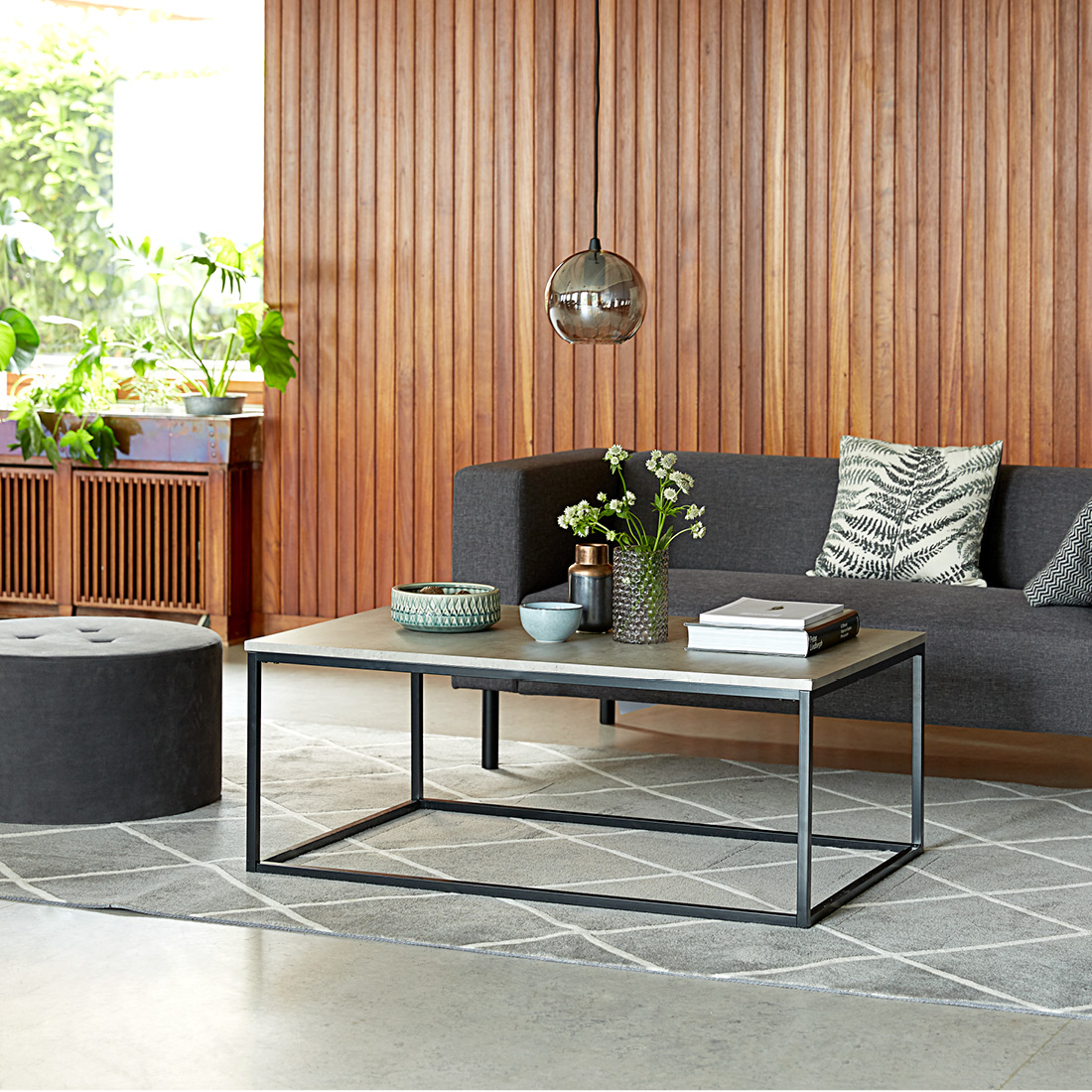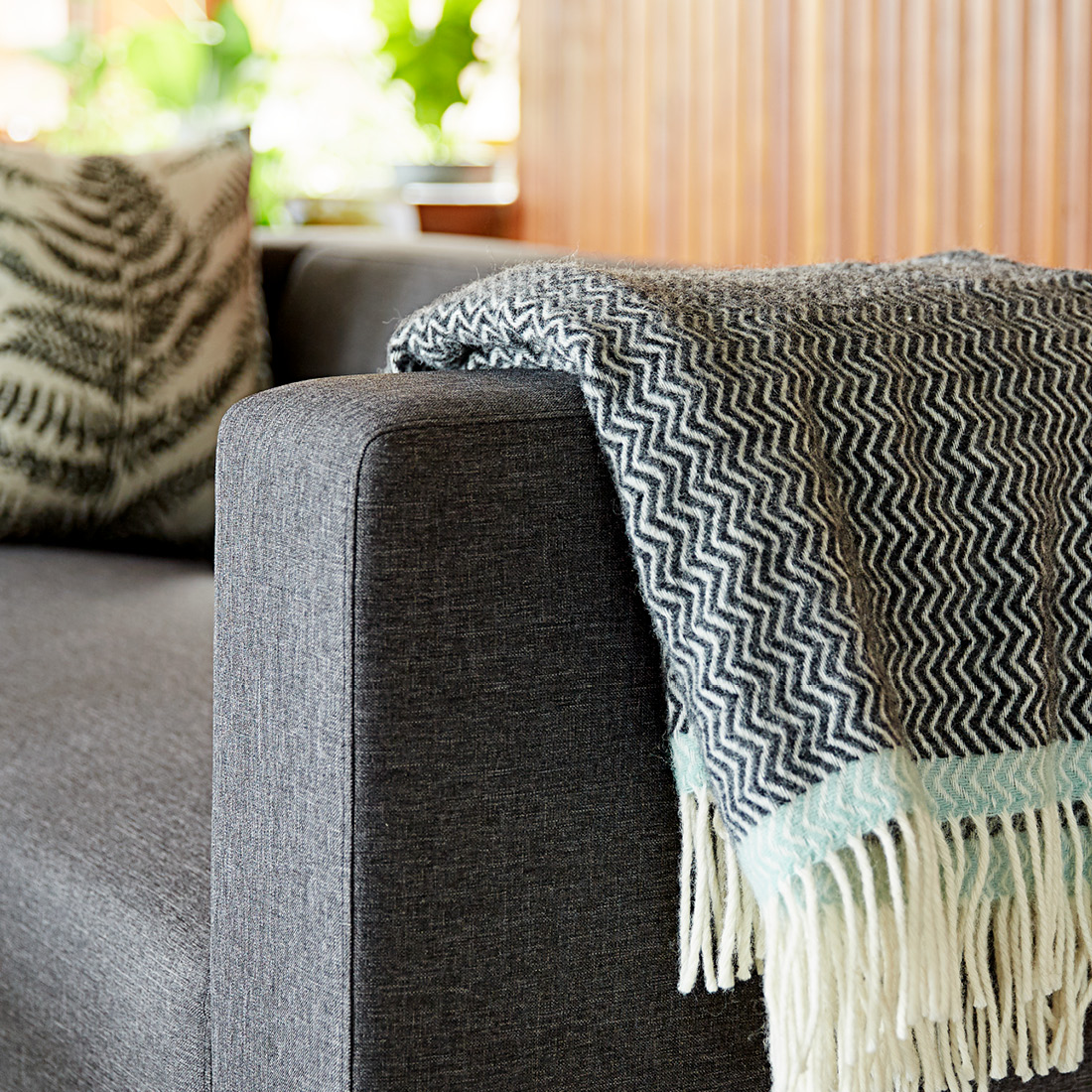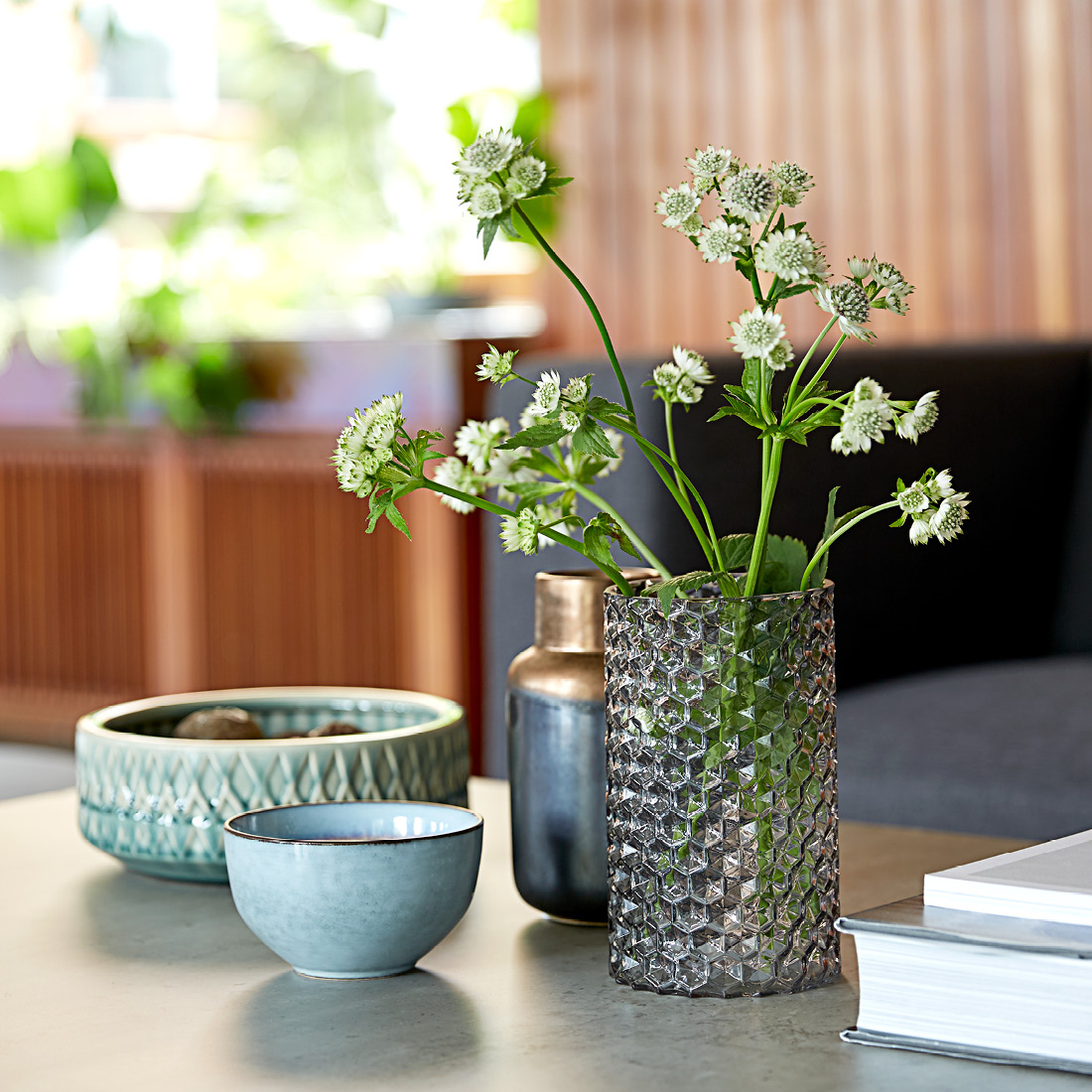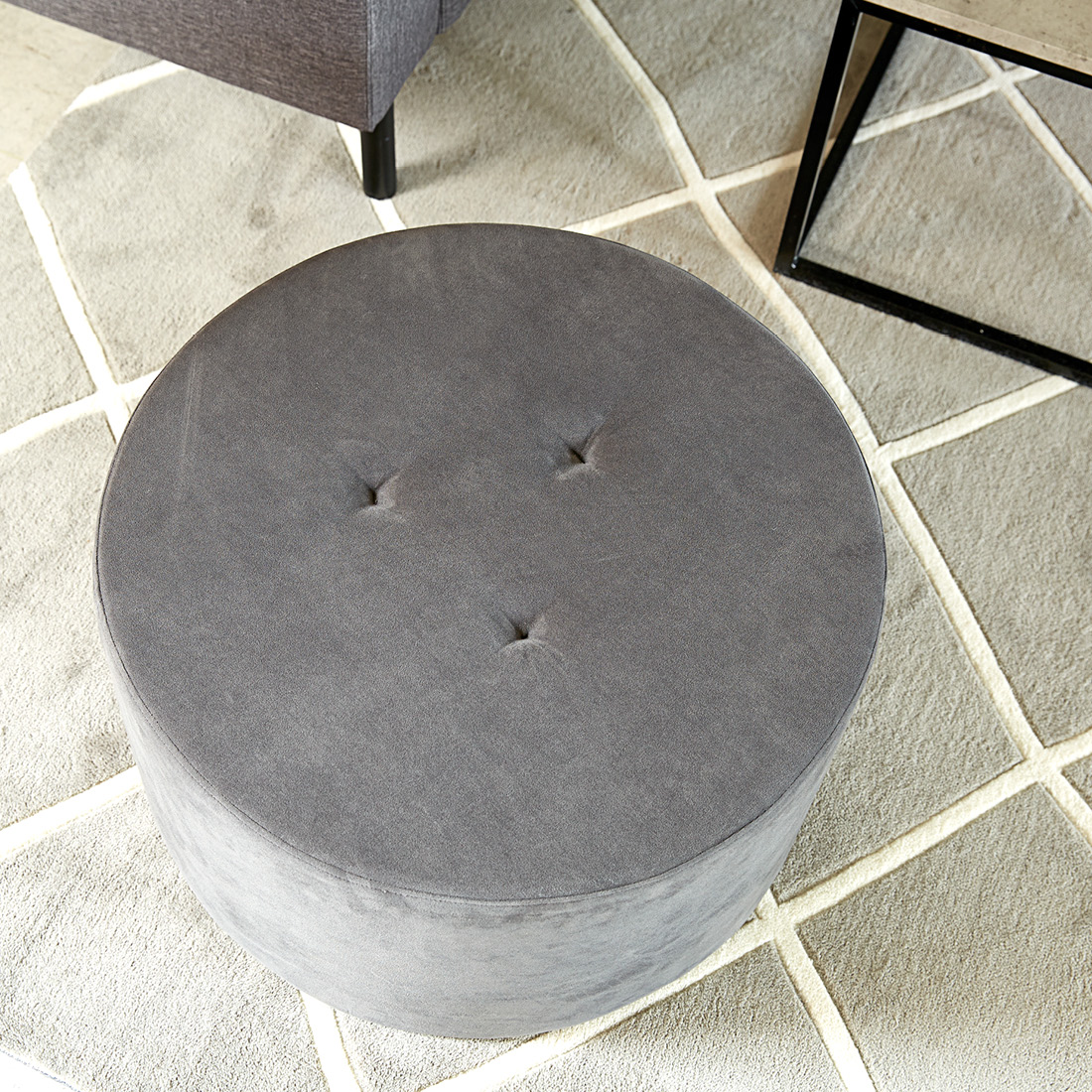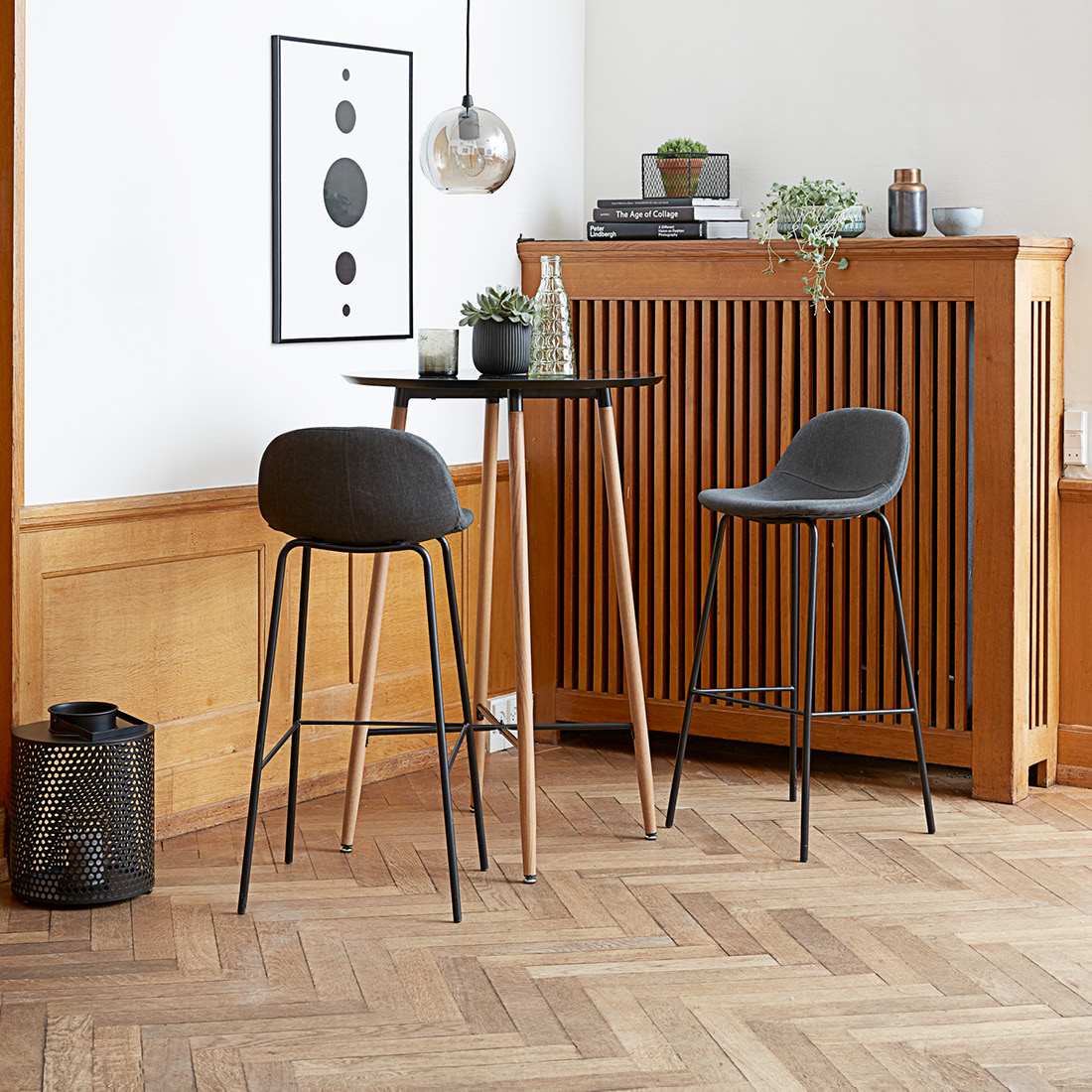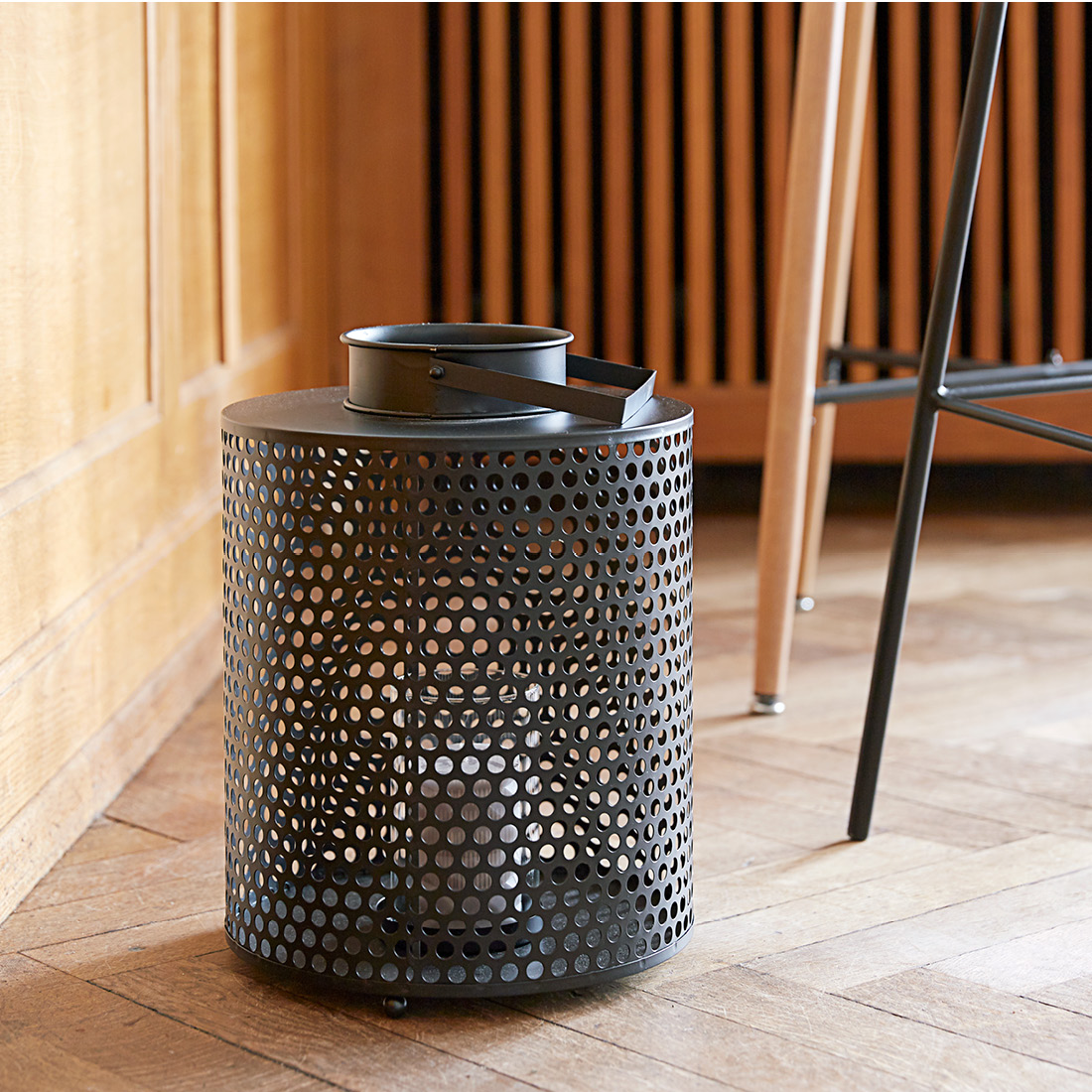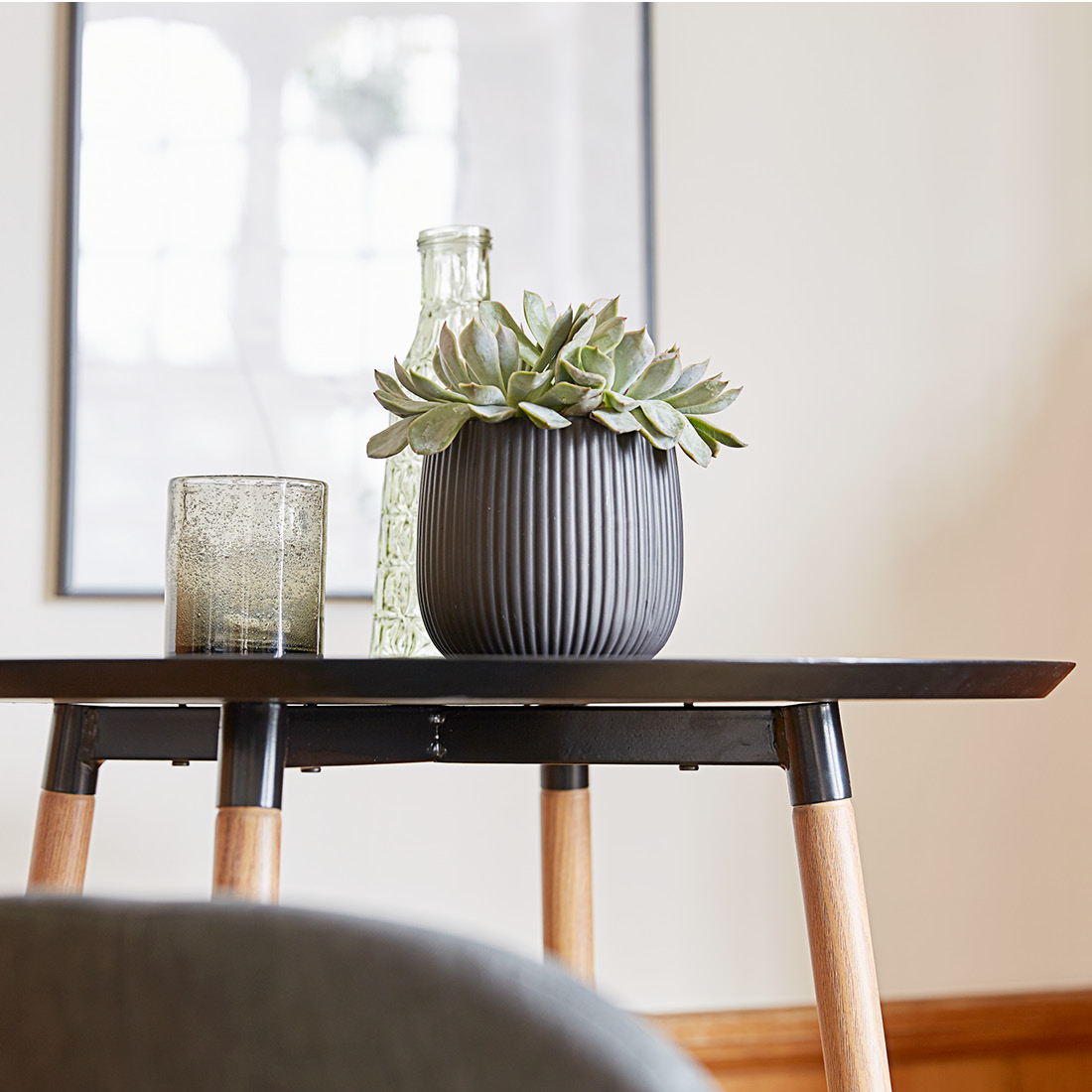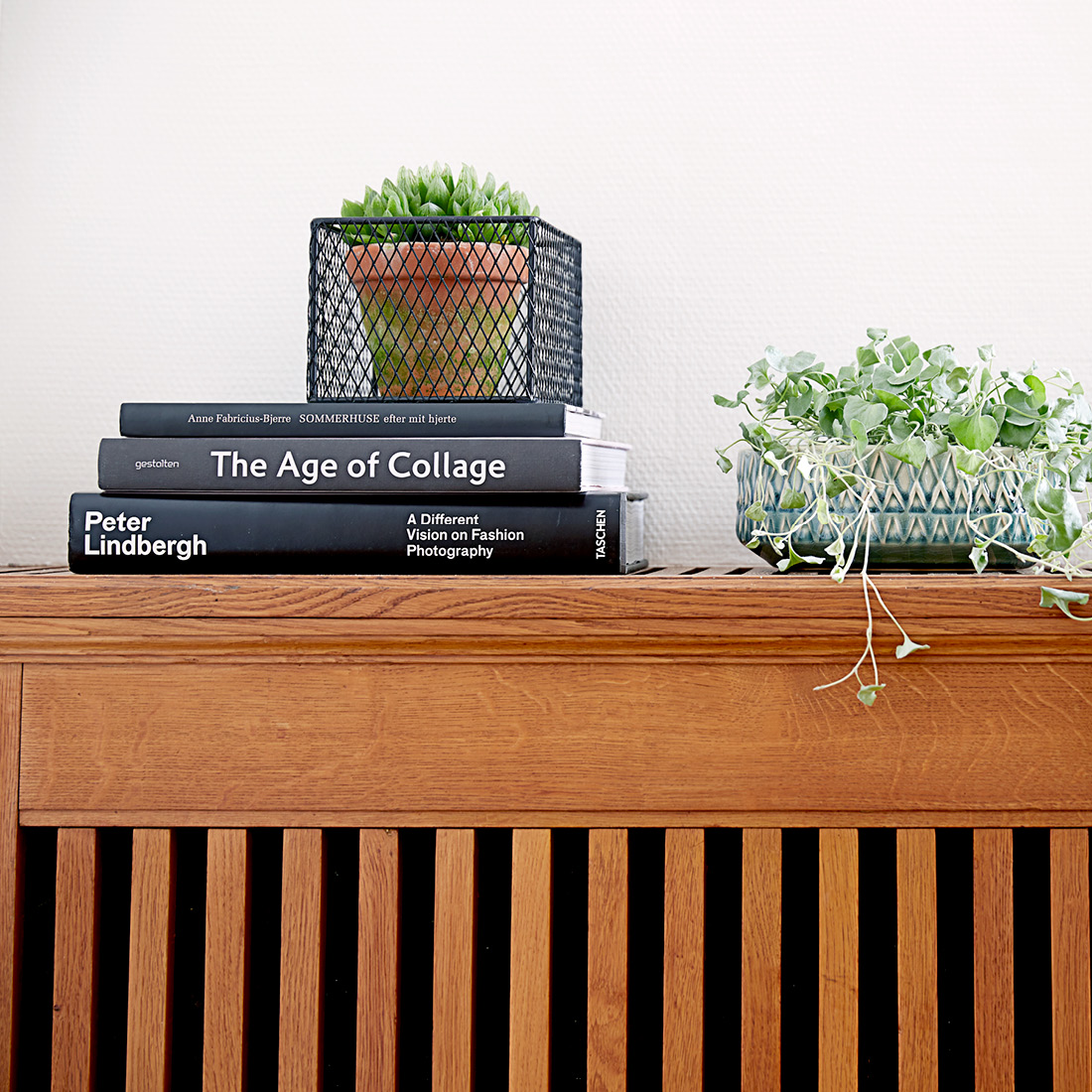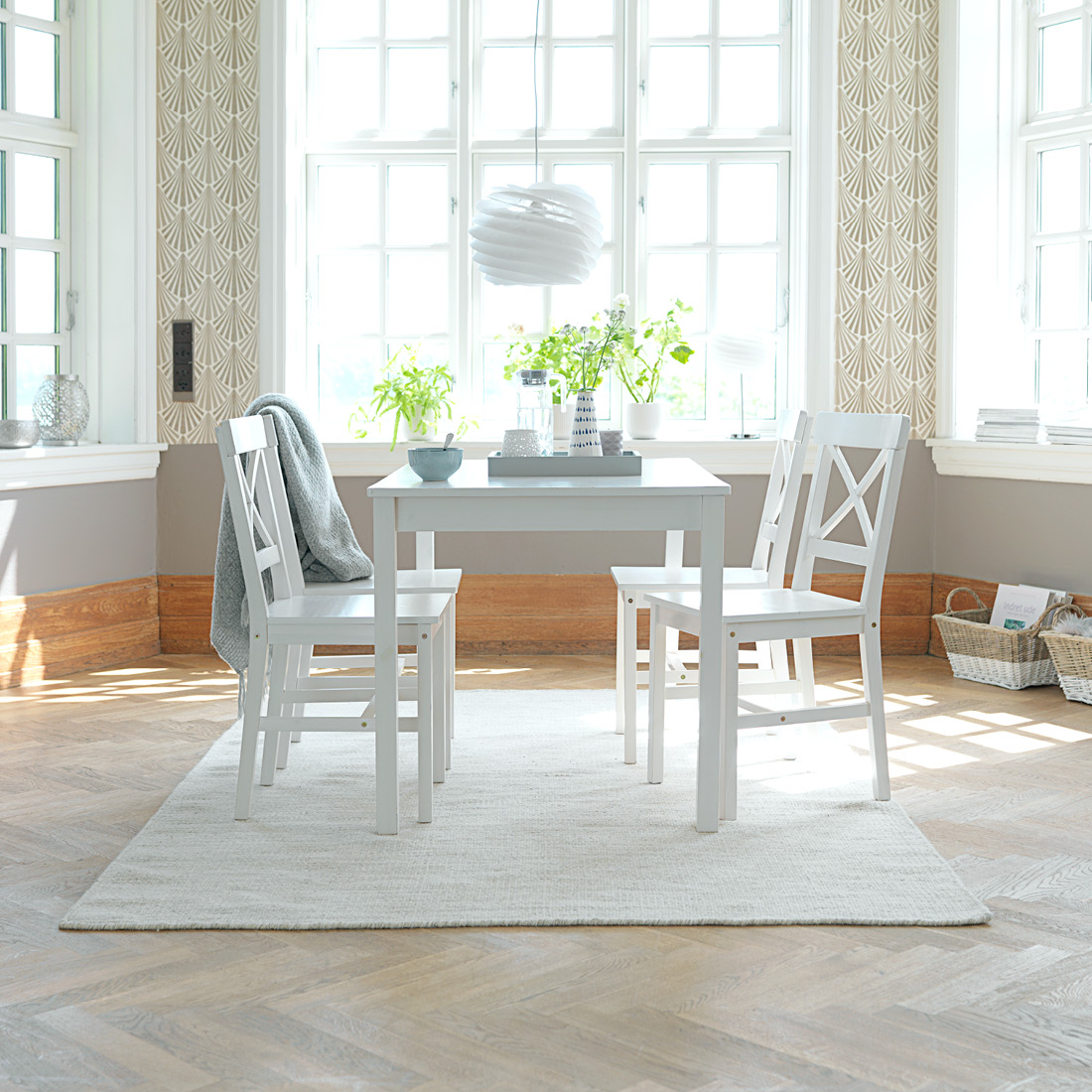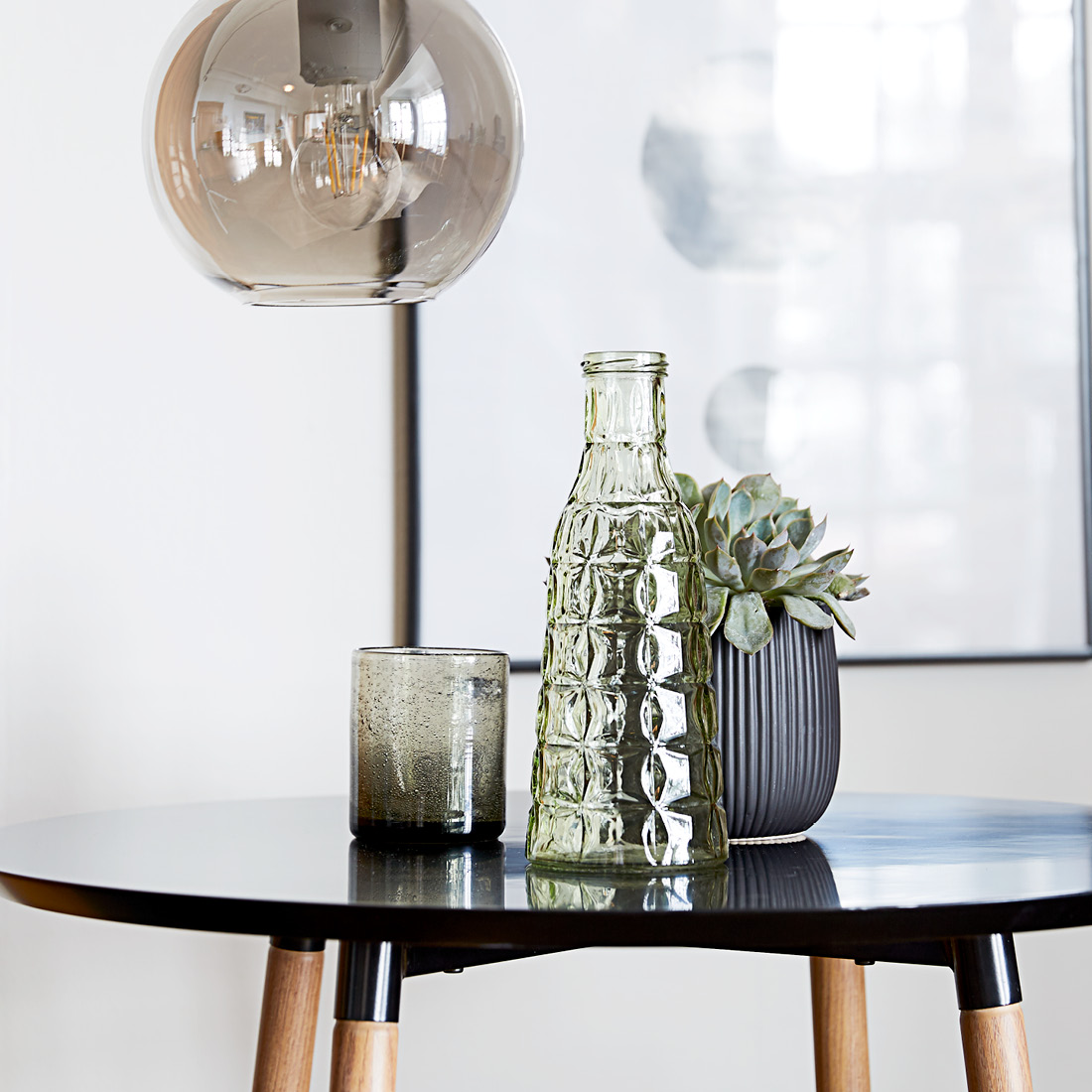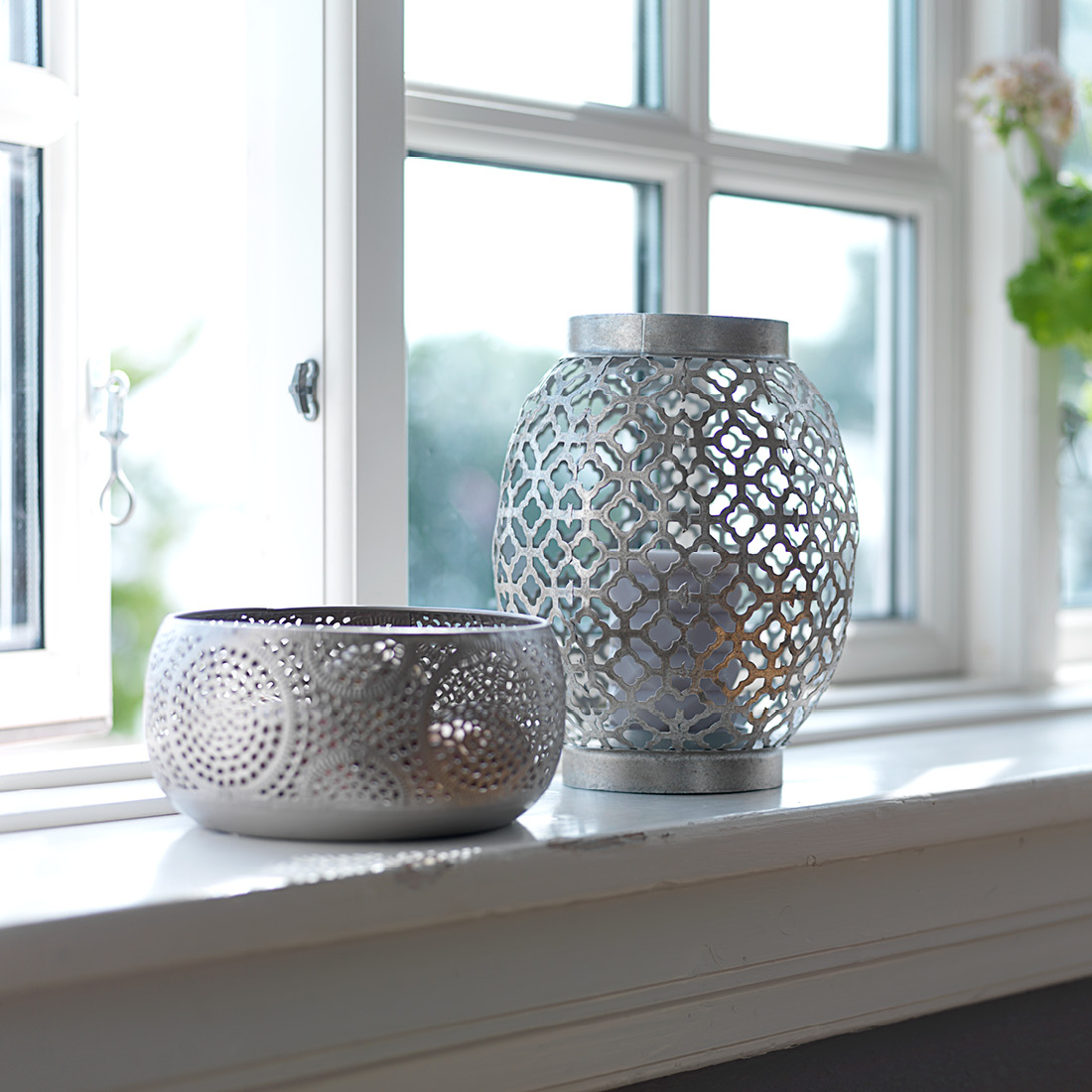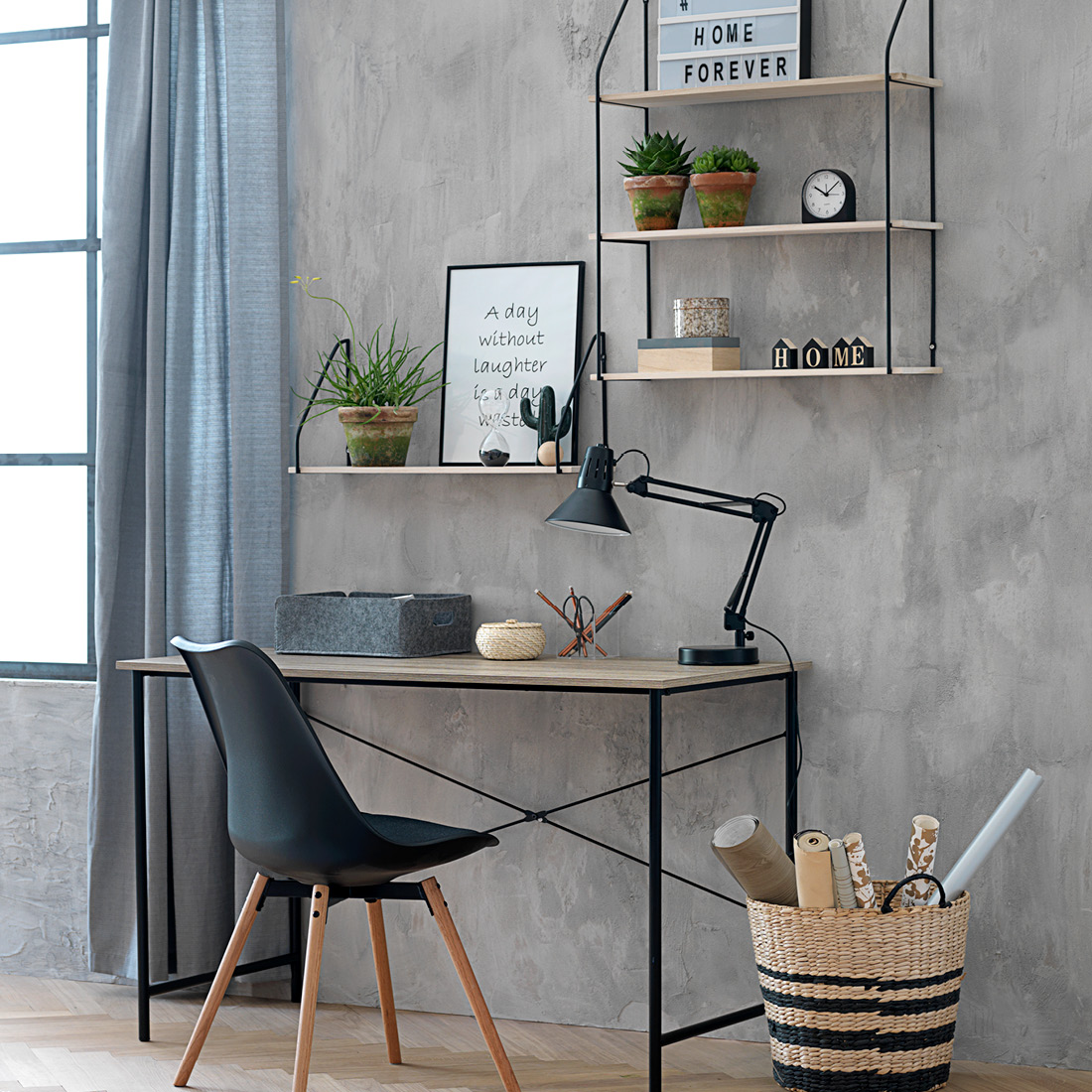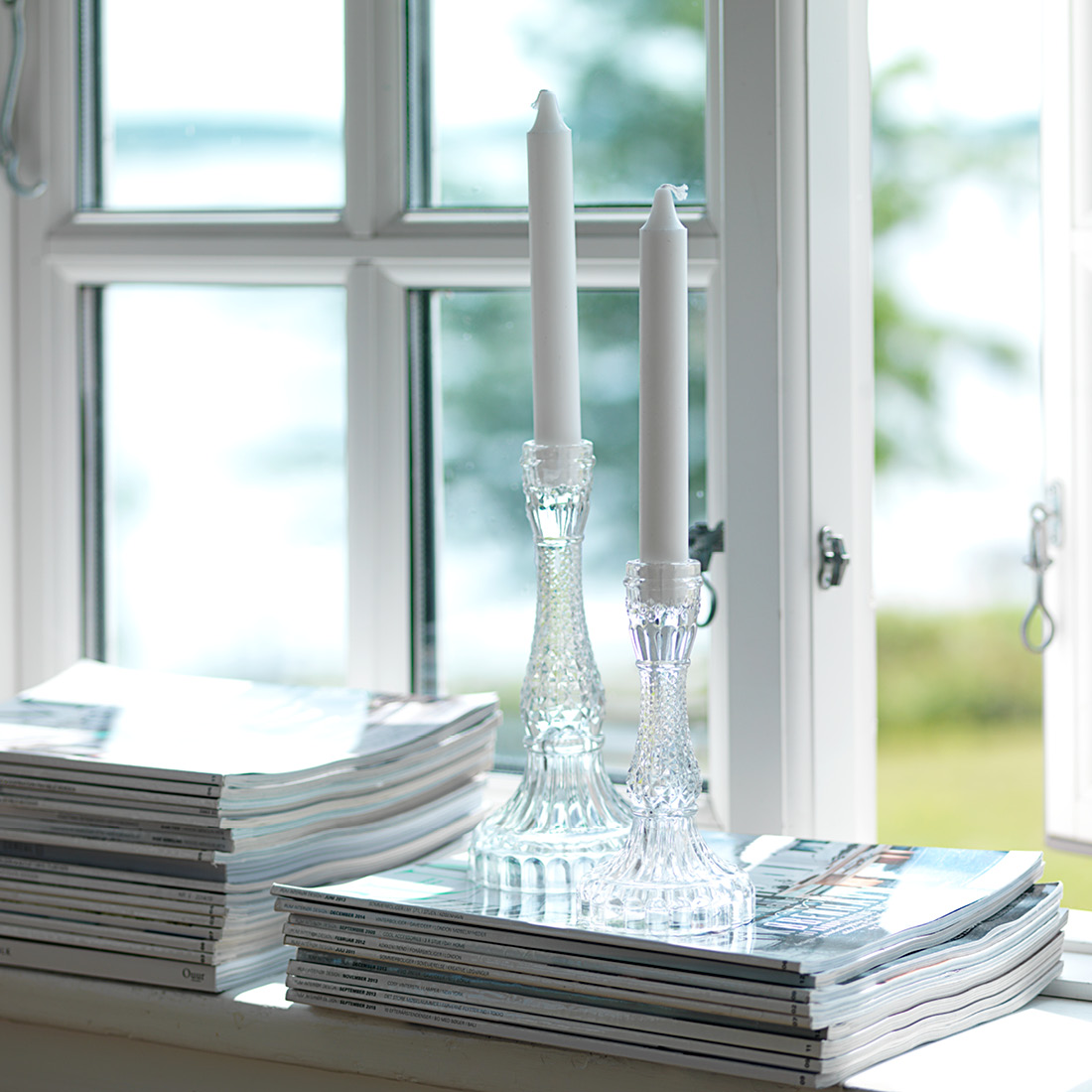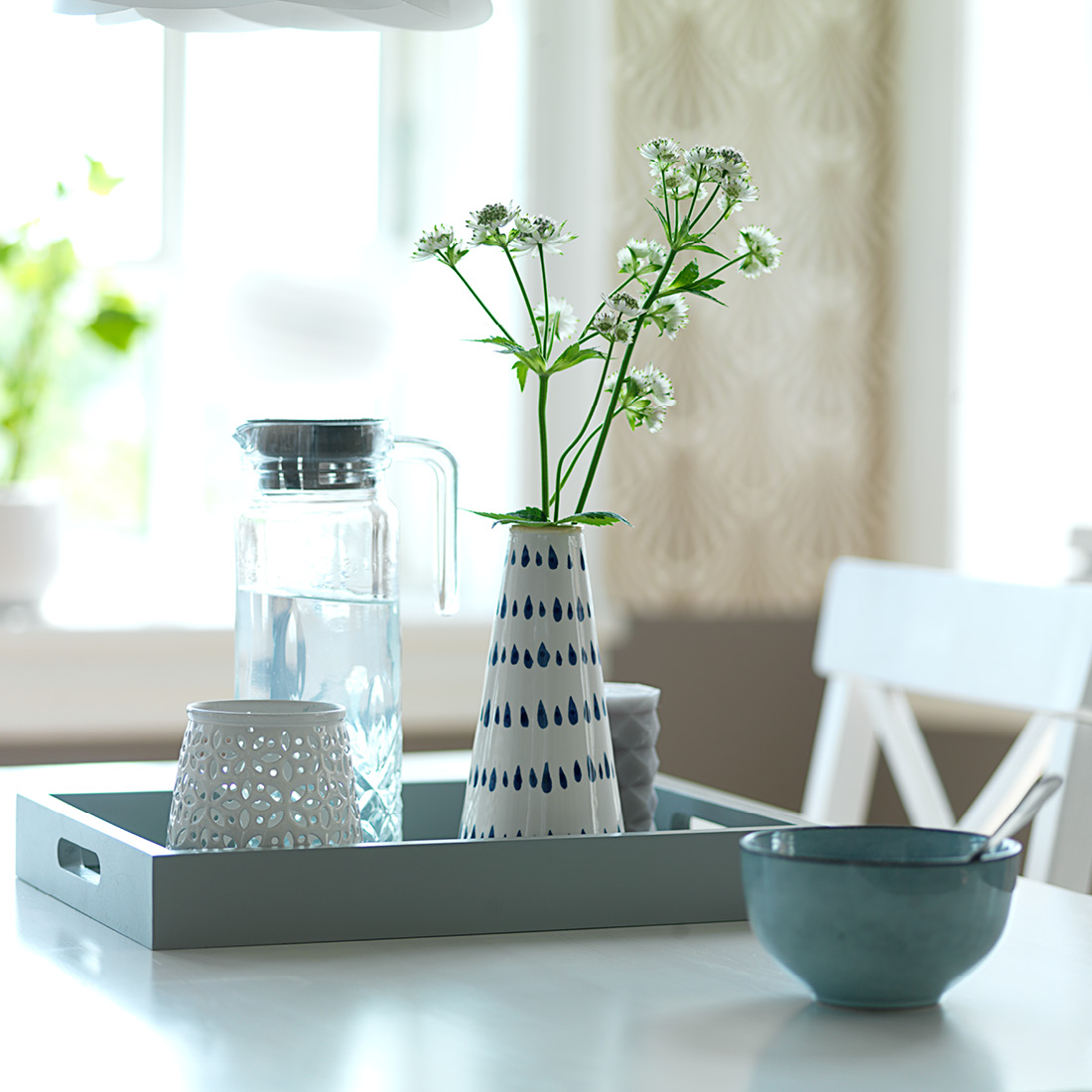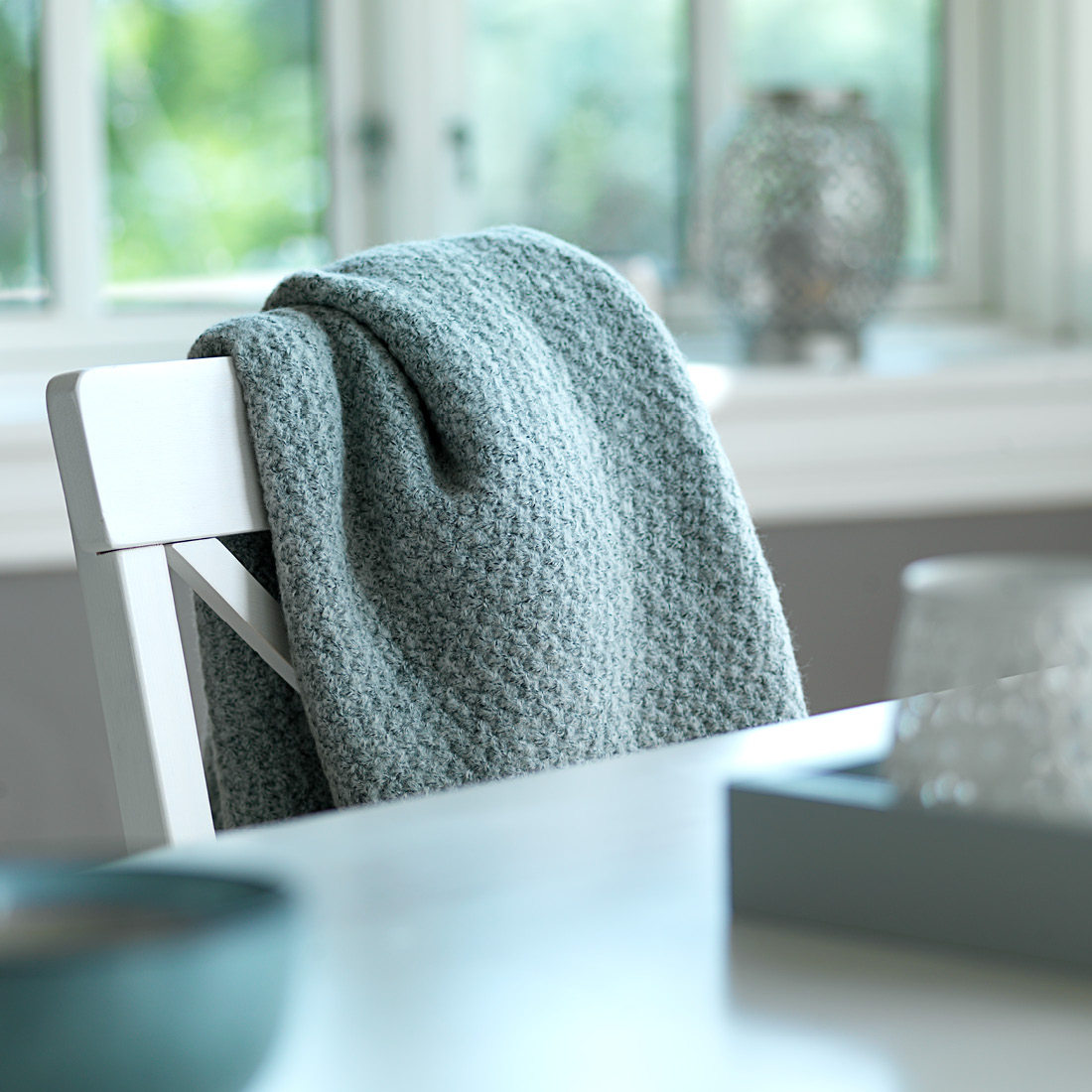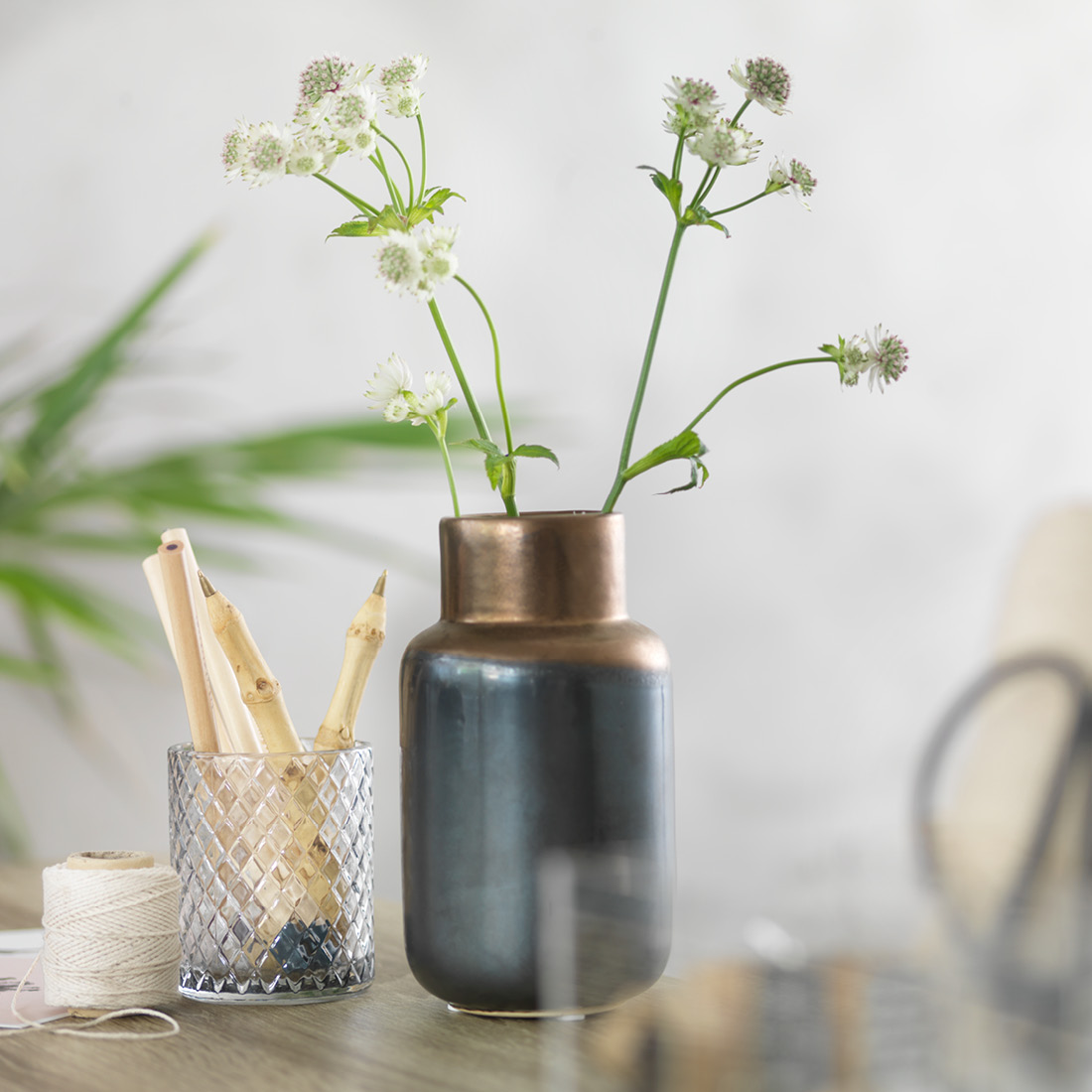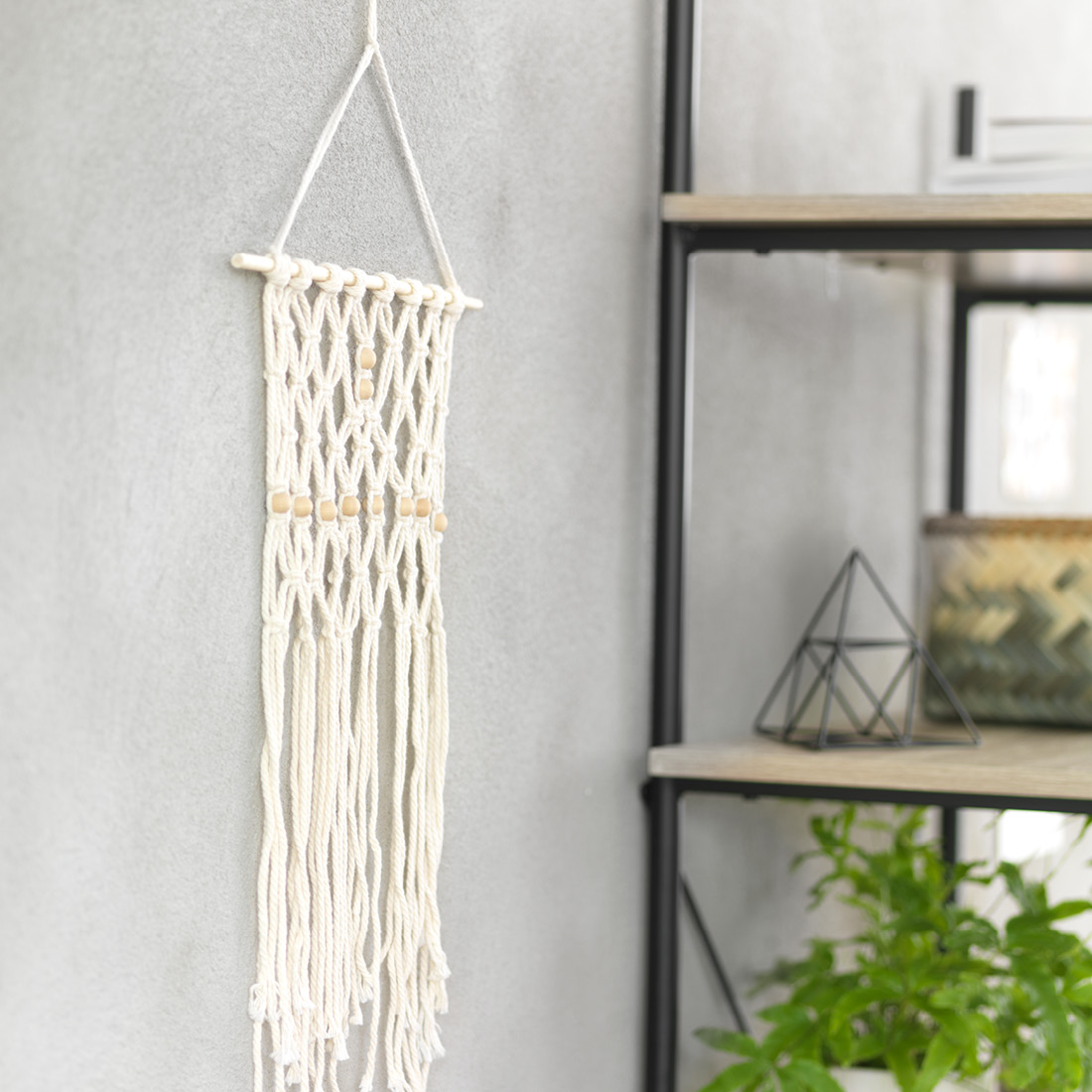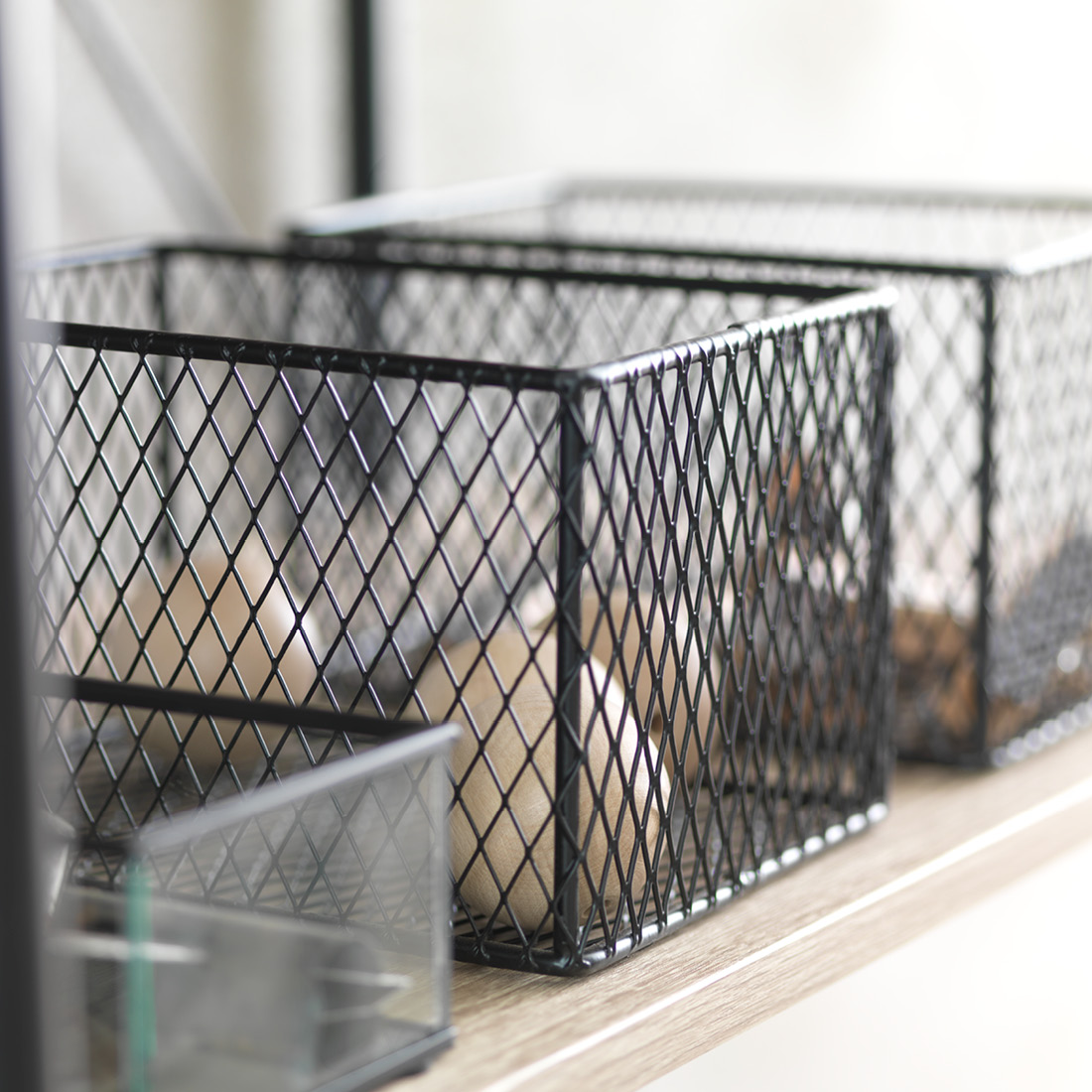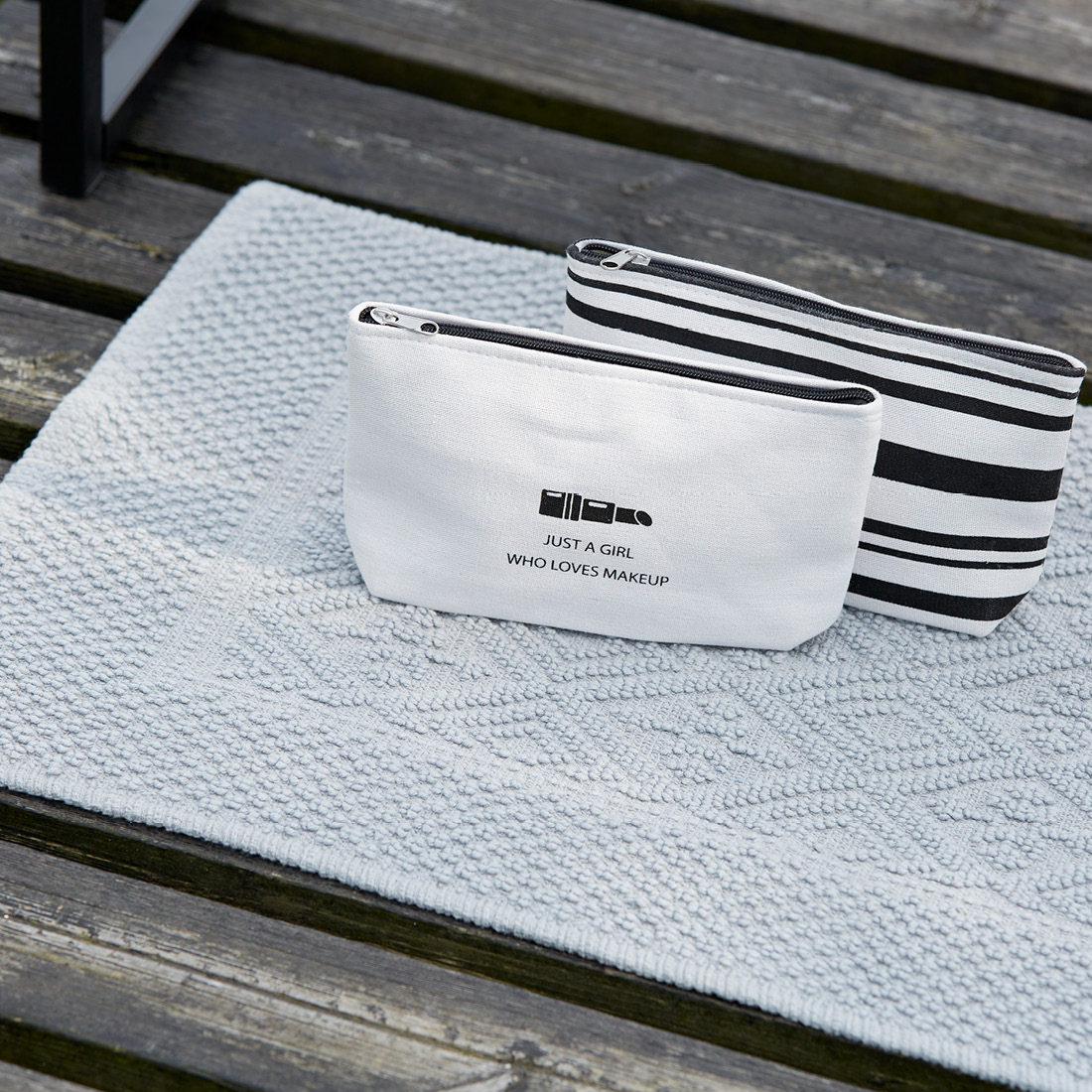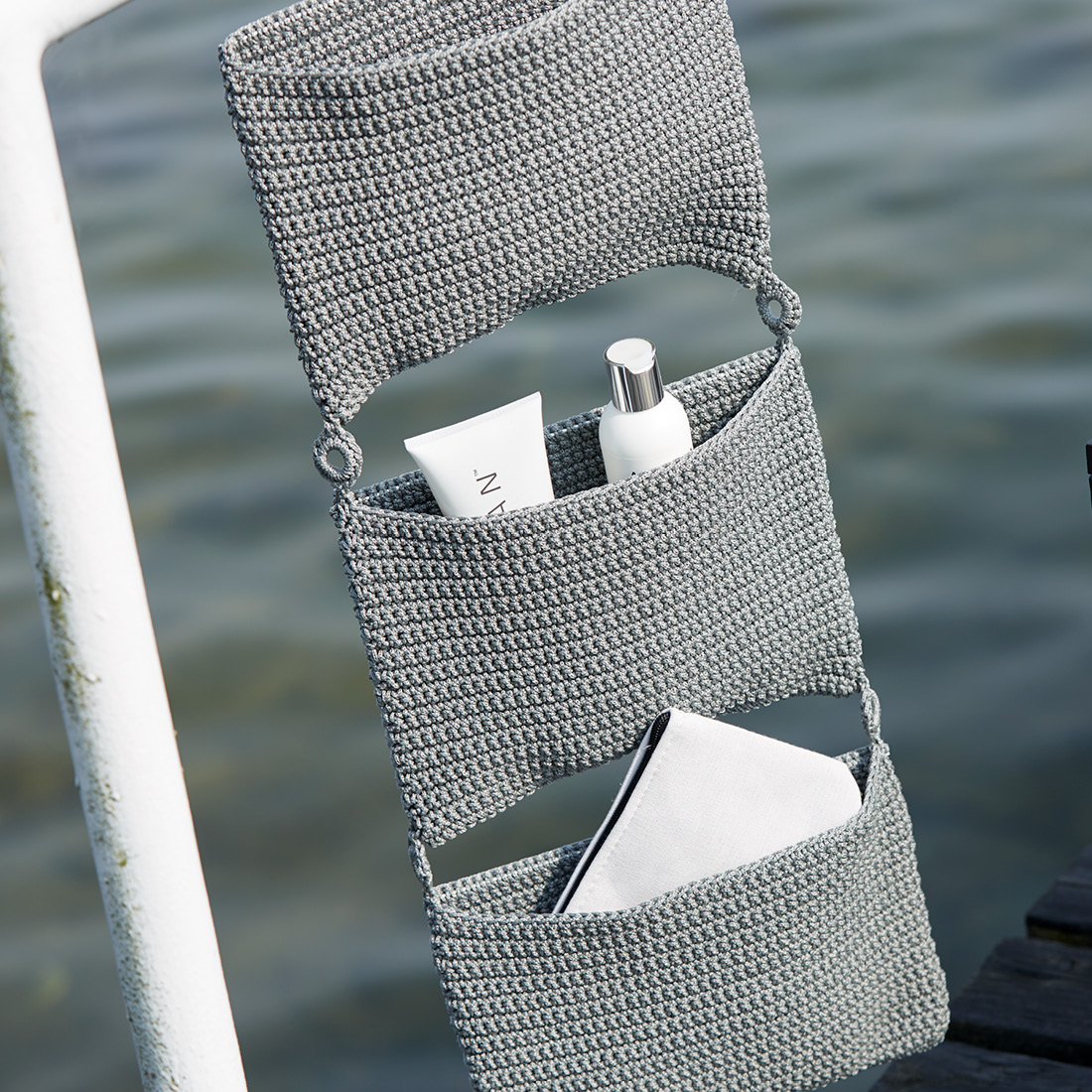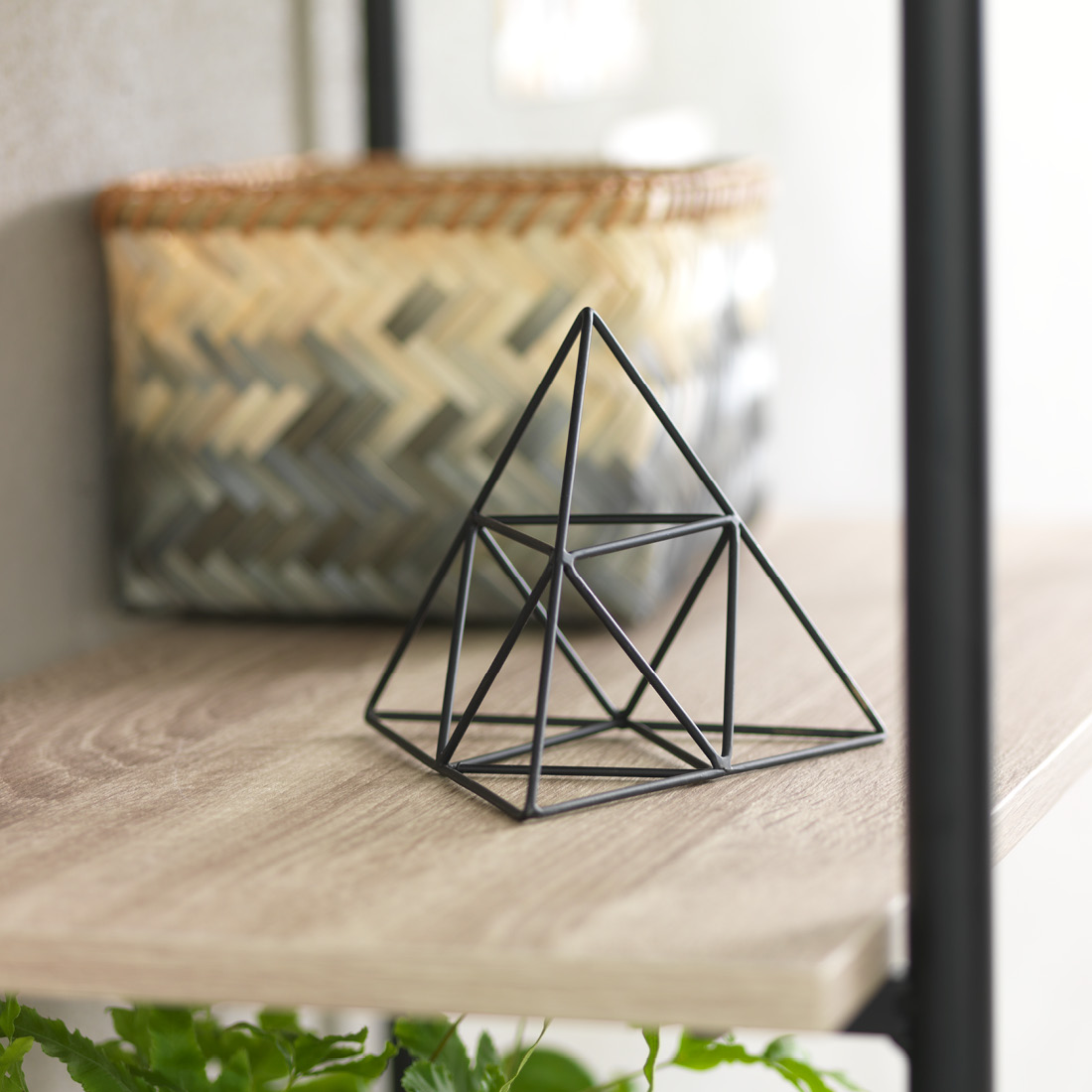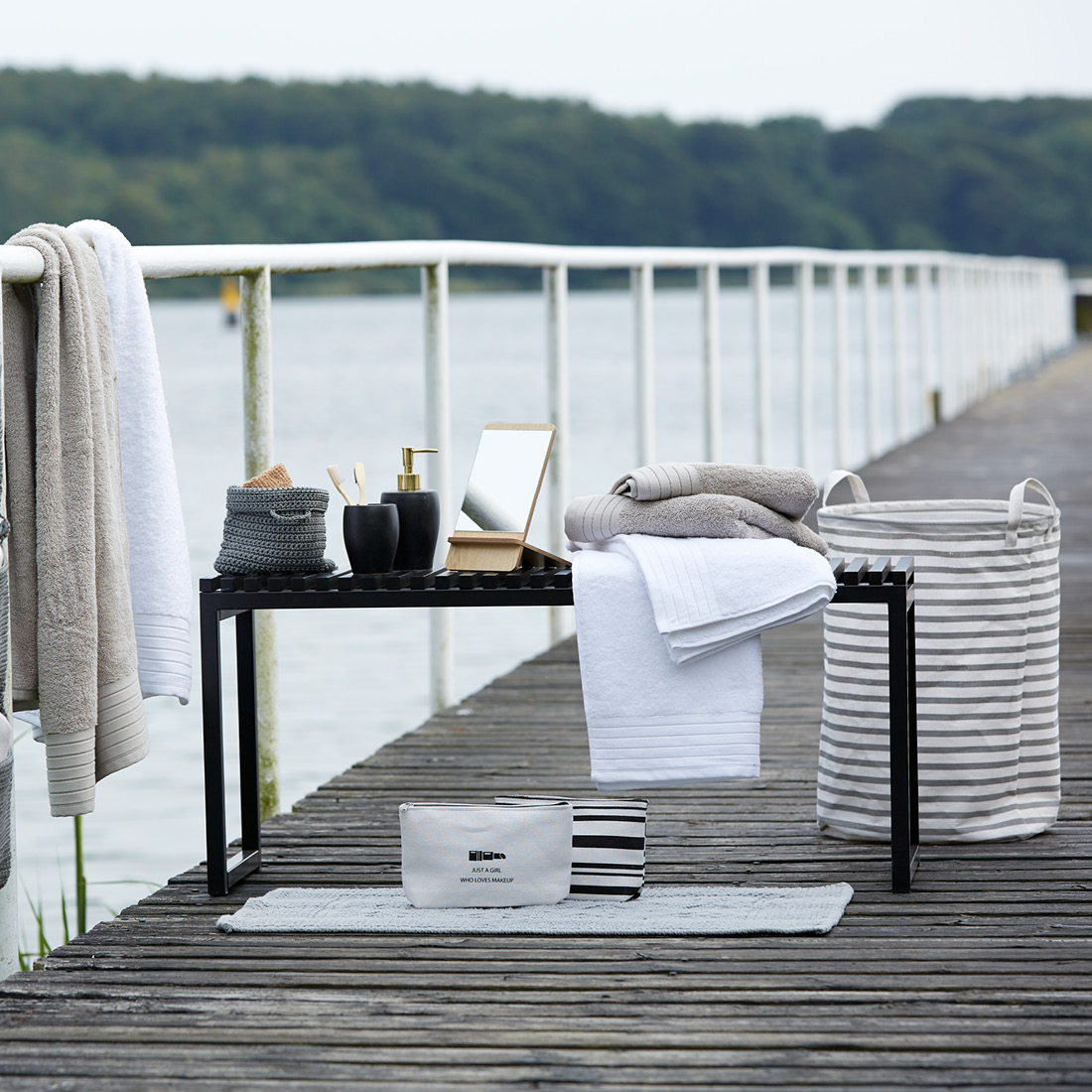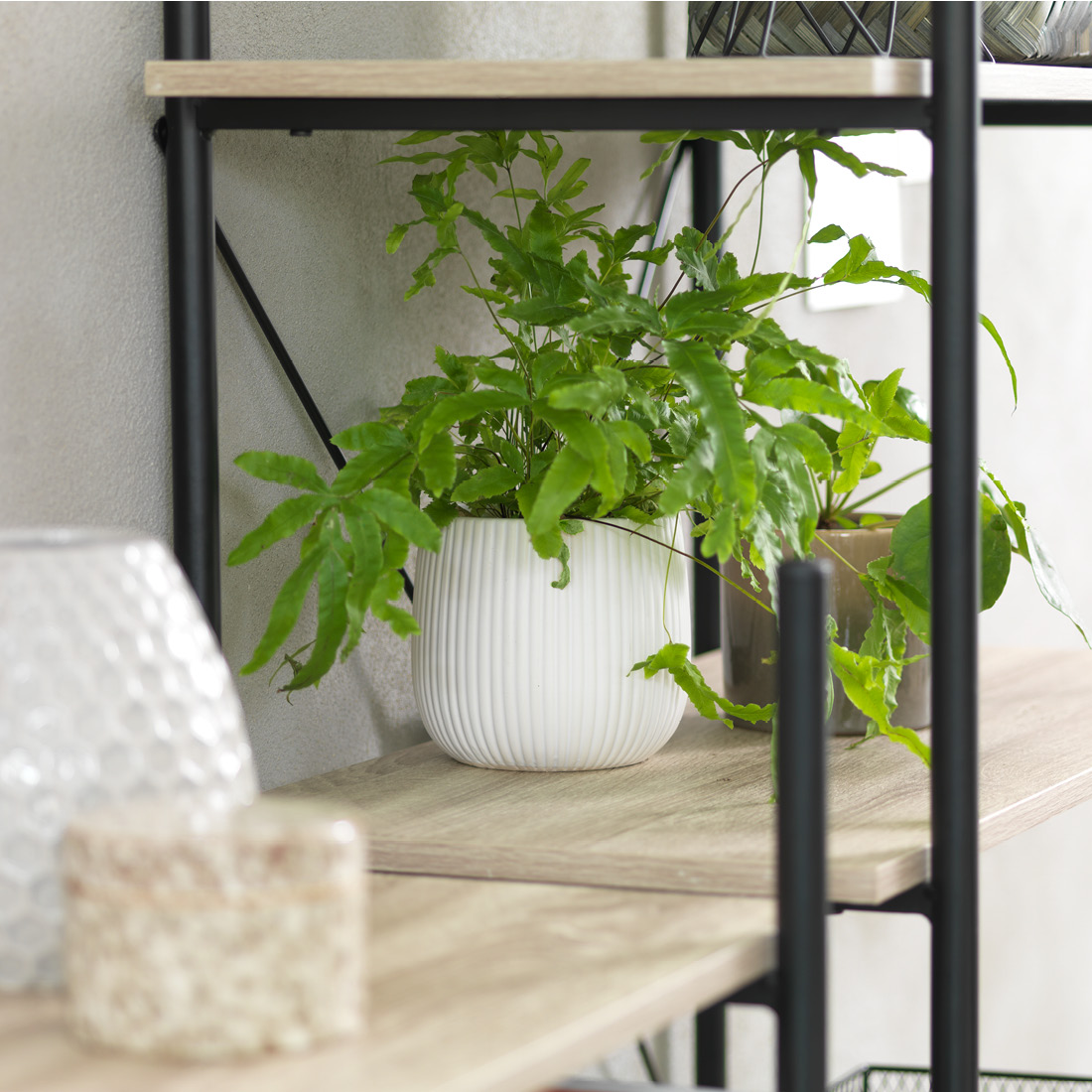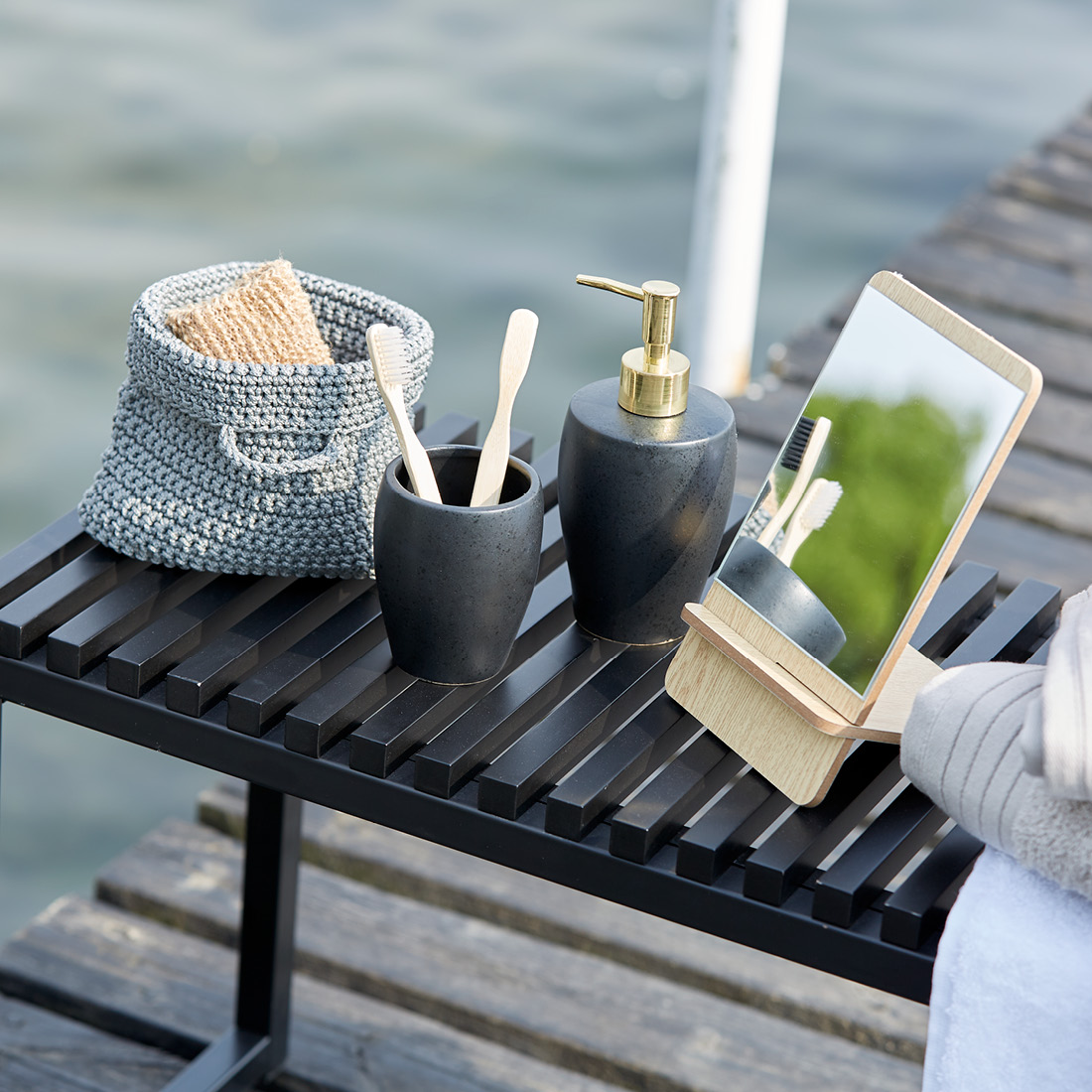 {"items":{"5efdb4c5-b954-4f1d-b445-00fe5c261469":[{"x":0,"y":0,"width":4,"height":12},{"x":0,"y":12,"width":1,"height":8},{"x":1,"y":12,"width":2,"height":16},{"x":3,"y":12,"width":1,"height":8},{"x":0,"y":20,"width":1,"height":8},{"x":0,"y":28,"width":1,"height":8},{"x":3,"y":20,"width":1,"height":8},{"x":1,"y":28,"width":1,"height":8},{"x":2,"y":28,"width":2,"height":8},{"x":0,"y":36,"width":4,"height":12},{"x":0,"y":48,"width":3,"height":16},{"x":3,"y":48,"width":1,"height":8},{"x":3,"y":56,"width":1,"height":8},{"x":0,"y":64,"width":1,"height":8},{"x":1,"y":64,"width":2,"height":8},{"x":3,"y":64,"width":1,"height":8},{"x":0,"y":72,"width":1,"height":8},{"x":1,"y":72,"width":1,"height":8},{"x":0,"y":80,"width":1,"height":8},{"x":2,"y":72,"width":2,"height":16},{"x":1,"y":80,"width":1,"height":8},{"x":3,"y":88,"width":1,"height":8},{"x":0,"y":104,"width":1,"height":8},{"x":3,"y":96,"width":1,"height":8},{"x":0,"y":88,"width":3,"height":16},{"x":1,"y":104,"width":1,"height":8},{"x":2,"y":104,"width":1,"height":8},{"x":3,"y":104,"width":1,"height":8},{"x":3,"y":112,"width":1,"height":8},{"x":3,"y":120,"width":1,"height":8},{"x":0,"y":120,"width":3,"height":16},{"x":0,"y":112,"width":1,"height":8},{"x":3,"y":128,"width":1,"height":8},{"x":1,"y":112,"width":2,"height":8}]},"settings":{"5efdb4c5-b954-4f1d-b445-00fe5c261469":{"always_show_resize_handle":false,"float":false,"cell_height":50,"height":0,"vertical_margin":0,"width":"4","field_id":"5efdb4c5-b954-4f1d-b445-00fe5c261469","cellHeight":50,"verticalMargin":0,"alwaysShowResizeHandle":false,"itemClass":"grid-stack-item","placeholderClass":"grid-stack-placeholder","placeholderText":"","handle":".grid-stack-item-content","handleClass":null,"auto":true,"minWidth":768,"staticGrid":false,"_class":"grid-stack-instance-3679","animate":false,"resizable":{"autoHide":true,"handles":"se"},"draggable":{"handle":".grid-stack-item-content","scroll":false,"appendTo":"body"},"disableDrag":false,"disableResize":false,"rtl":false,"removable":false,"removableOptions":{"accept":".grid-stack-item"},"removeTimeout":2000,"verticalMarginUnit":"px","cellHeightUnit":"px","disableOneColumnMode":false,"oneColumnModeClass":"grid-stack-one-column-mode","isNested":false}}}